Stylish Master Bedroom Decorating Ideas
When it comes to decorating your master bedroom, you can create a relaxing place with a serene atmosphere and a stunning look. No matter how active you are, after a long day you'll definitely want a comfortable place to rest. Be sure that your master bedroom is all about feeling cozy and comfy with lovely décor accessories that add your personal signature to your favorite inspirational room.
Keep in mind that well-designed bedroom furniture, lighting, window treatments, and other important décor elements have two sides: esthetic and functional. That's why you should think about your comfort with carefully-considered design solutions.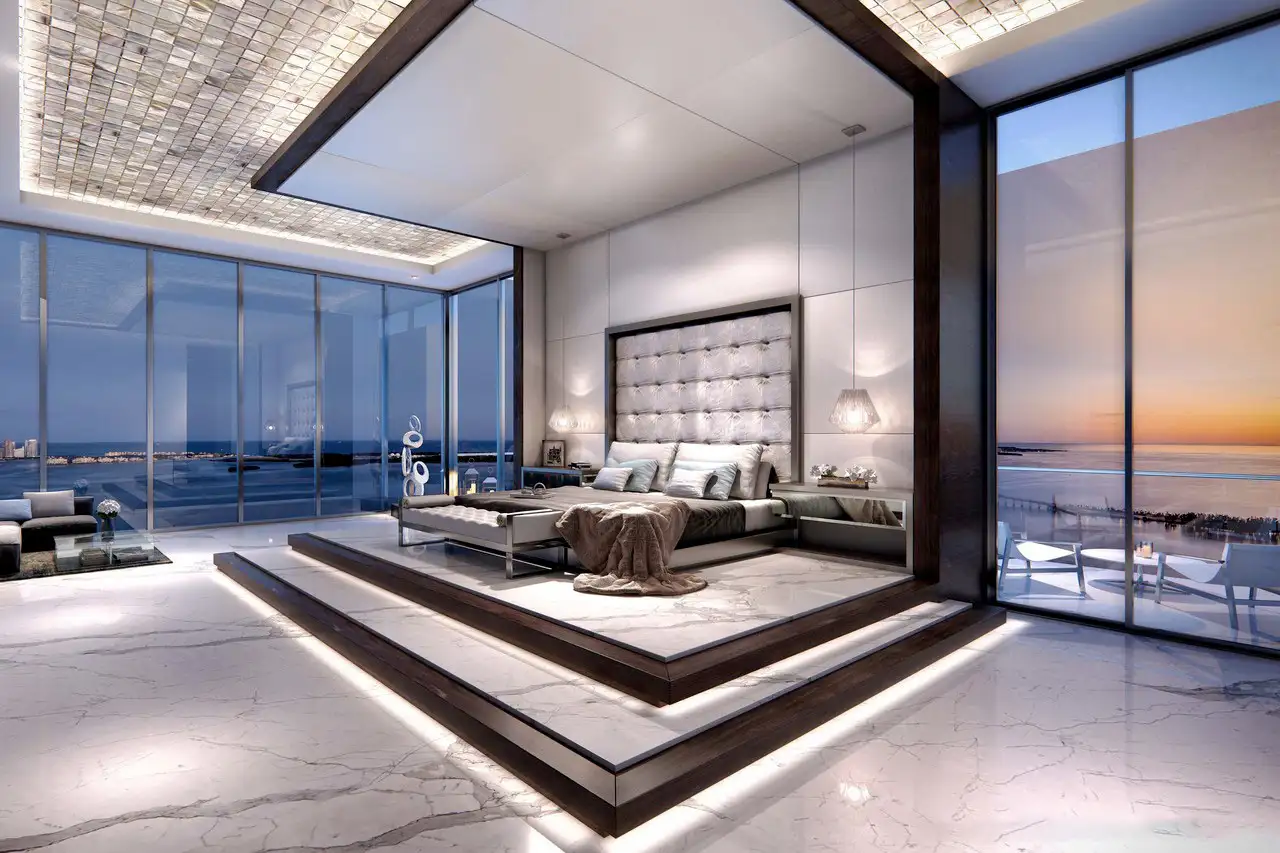 Romantic Master Bedroom Design for Couples
Decorating the master bedroom for both masculine and feminine tastes requires attention to sexy, romantic décor themes. Use soft, natural materials and textures for your bed and pillows. For your color scheme, choose neutral hues to complement a soothing master bedroom.
Think about the main focal point of your master bedroom. It can be wall décor, highlighting you and your spouse as a couple.
Also, add creative details. For instance, use a shearling blanket on your bed, with throw pillows in similar hues but different textures.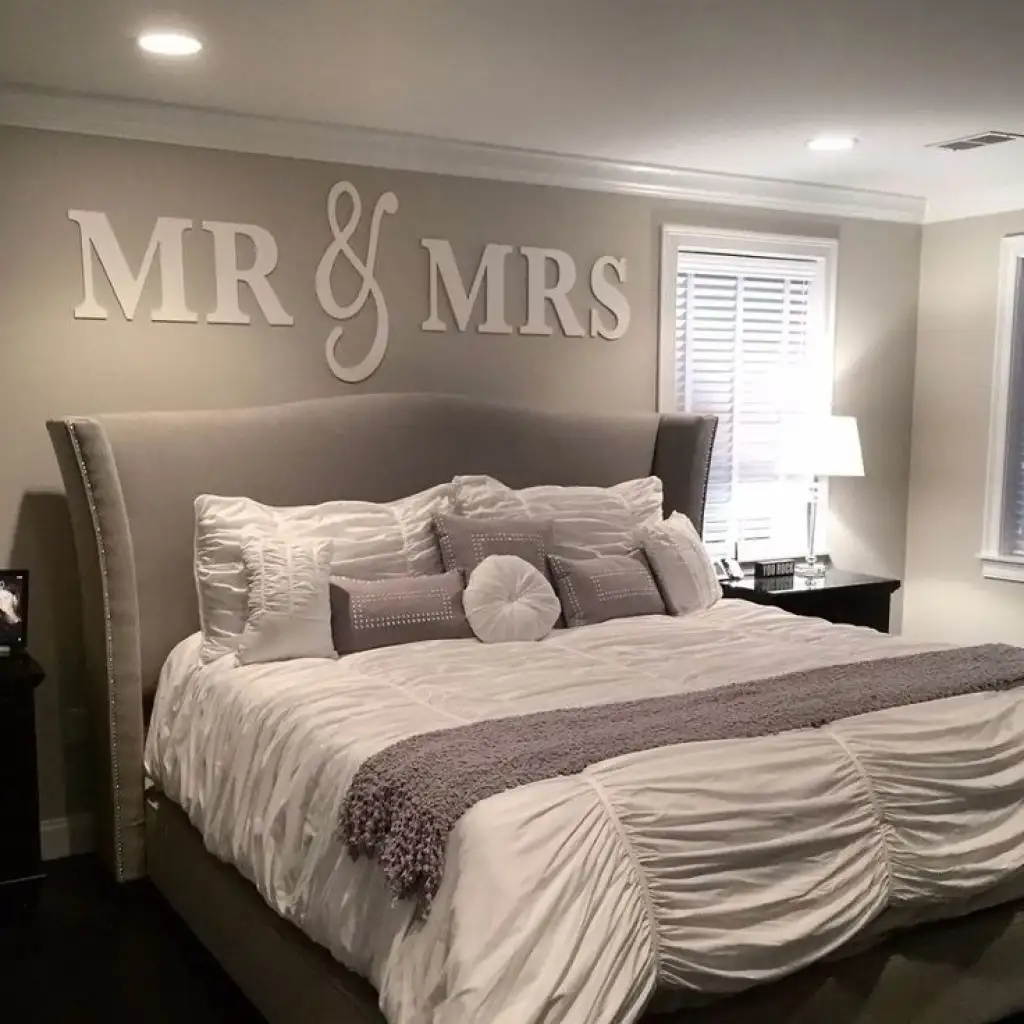 Girl's Master Bedroom Décor
Whether you decorate the bedroom for a cool teen, an older or younger girl, or a self-sufficient woman, adding lifestyle décor details works equally well for every female. Playing with texture, use silk, cotton, and shearling for warm and welcoming feelings in your girl's master bedroom.
Of course, light and bright hues are typically thought of as more girly than dark shades. Use striking color combinations, such as saturated pink or red with matte white.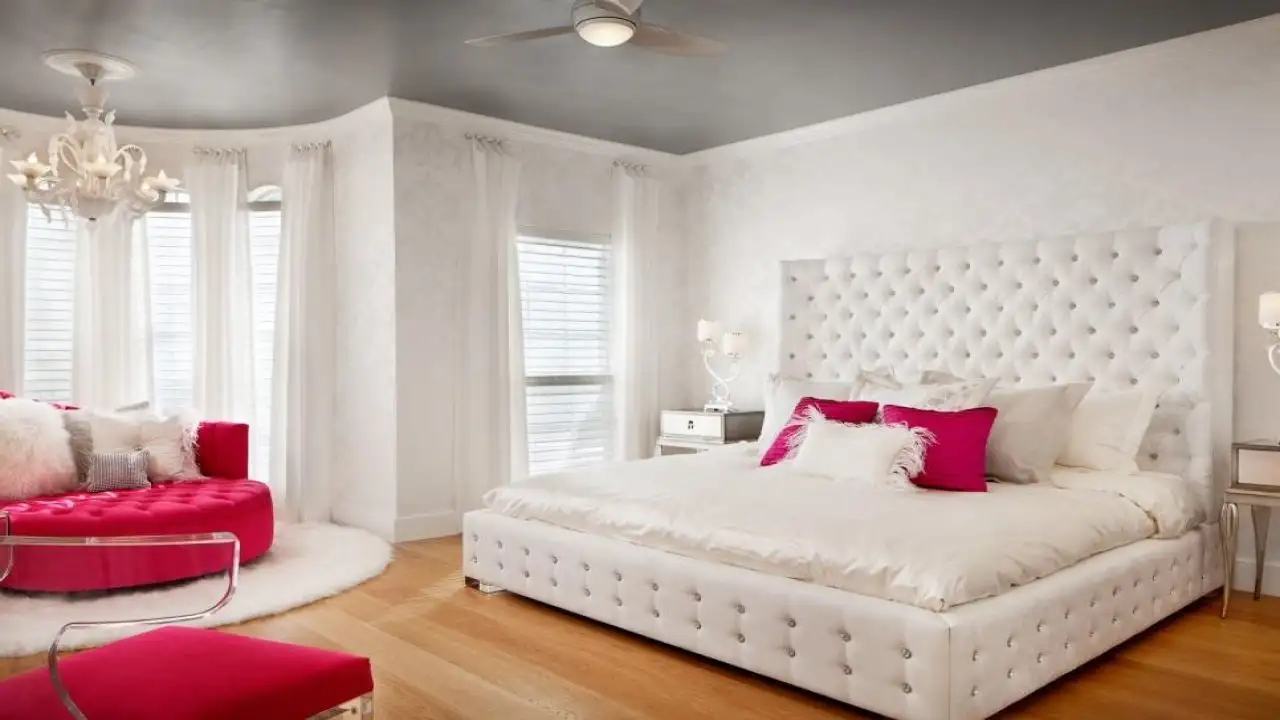 Men's Master Bedroom Décor
When we talk about men's master bedrooms, it's all about strong and orderly décor without fussy elements. Choose classic color combinations like white, gray and black. Playing with texture and materials, use natural textile, metal bed and stool legs, glass vases, and metal candlesticks.
Wall art can still be used as the focal point of your master bedroom. As a single man with a vision of the ideal woman, use a portrait of this ideal. Just remember, once a man's bedroom becomes a place for a happy couple, he's likely to lose this magnificent piece of wall art!
How to Choose the Right Master Bed
It's essential to buy a comfortable bed with a foam or spring mattress for quality sleep and well-being without waking up to a painful neck, back, and muscles. Go mattress-shopping with your partner and try it out before buying. Different beds are made for people with different weights and body constitutions.
Bear in mind that the size of your master bed depends on the size of your bedroom. The main rule is to have enough space around your bed for free movement without difficulties.
If considering a box spring or platform bed with a comfy mattress, choose a quality frame to hold up your mattress and elevate it to an optimal position. You could choose metal, wooden, or fabric bed frames.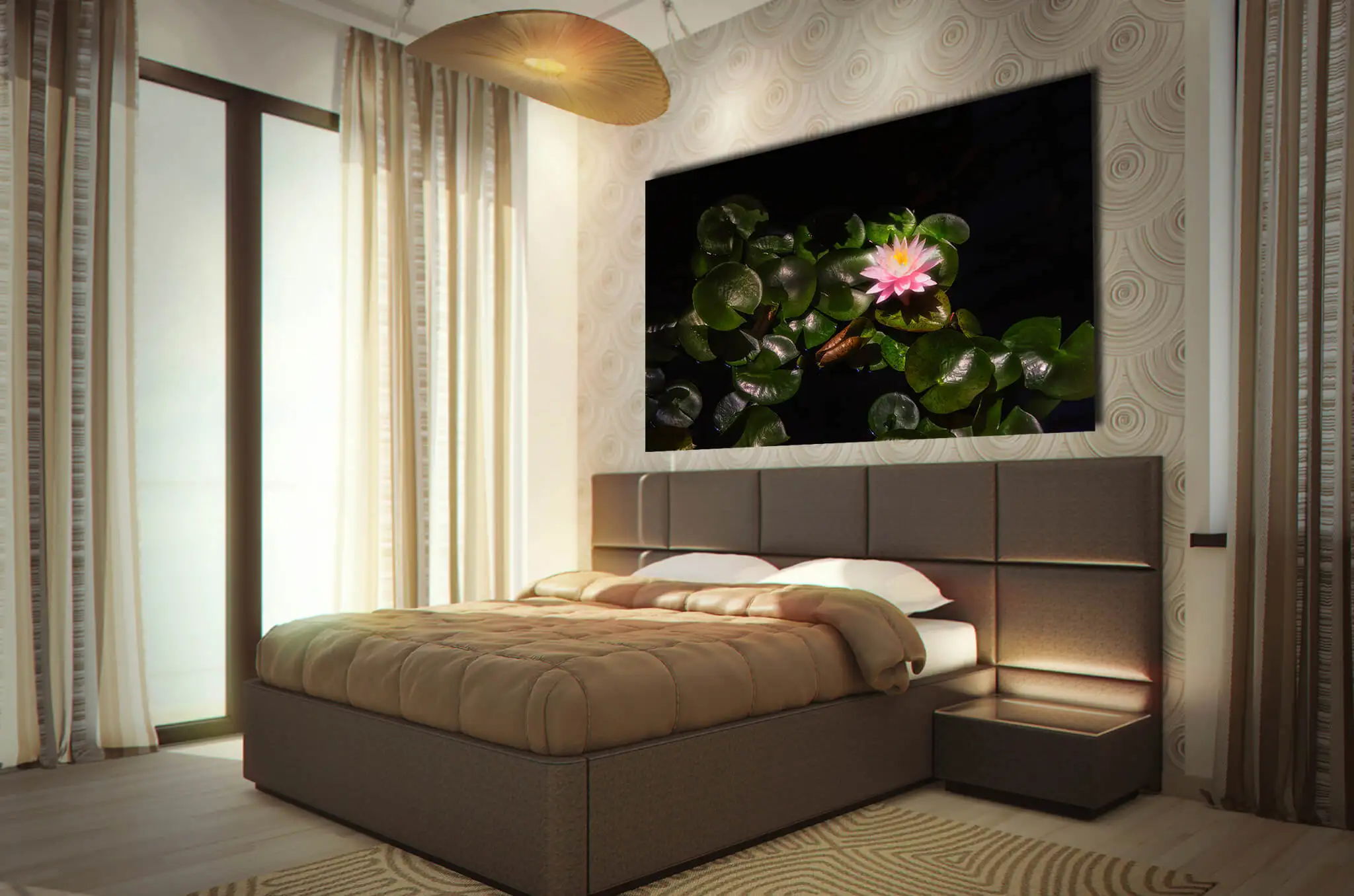 Comfortable Bedroom Seating Area
If you have enough space in your master bedroom, think about using it as more than just a sleeping place. It can be your seating area, where you can restore harmony and energy. Also, you could read good books, watch TV, or contemplate life before the fireplace in your relaxing sitting space if you don't want to lie in the bed.
Considering various bedroom sets, choose a bench or loveseat and place it at the foot of your bed, along with a pair of cozy, attractive armchairs. Warm up your master bedroom seating area with throw pillows, lamps, sheer curtains, and other inviting attributes.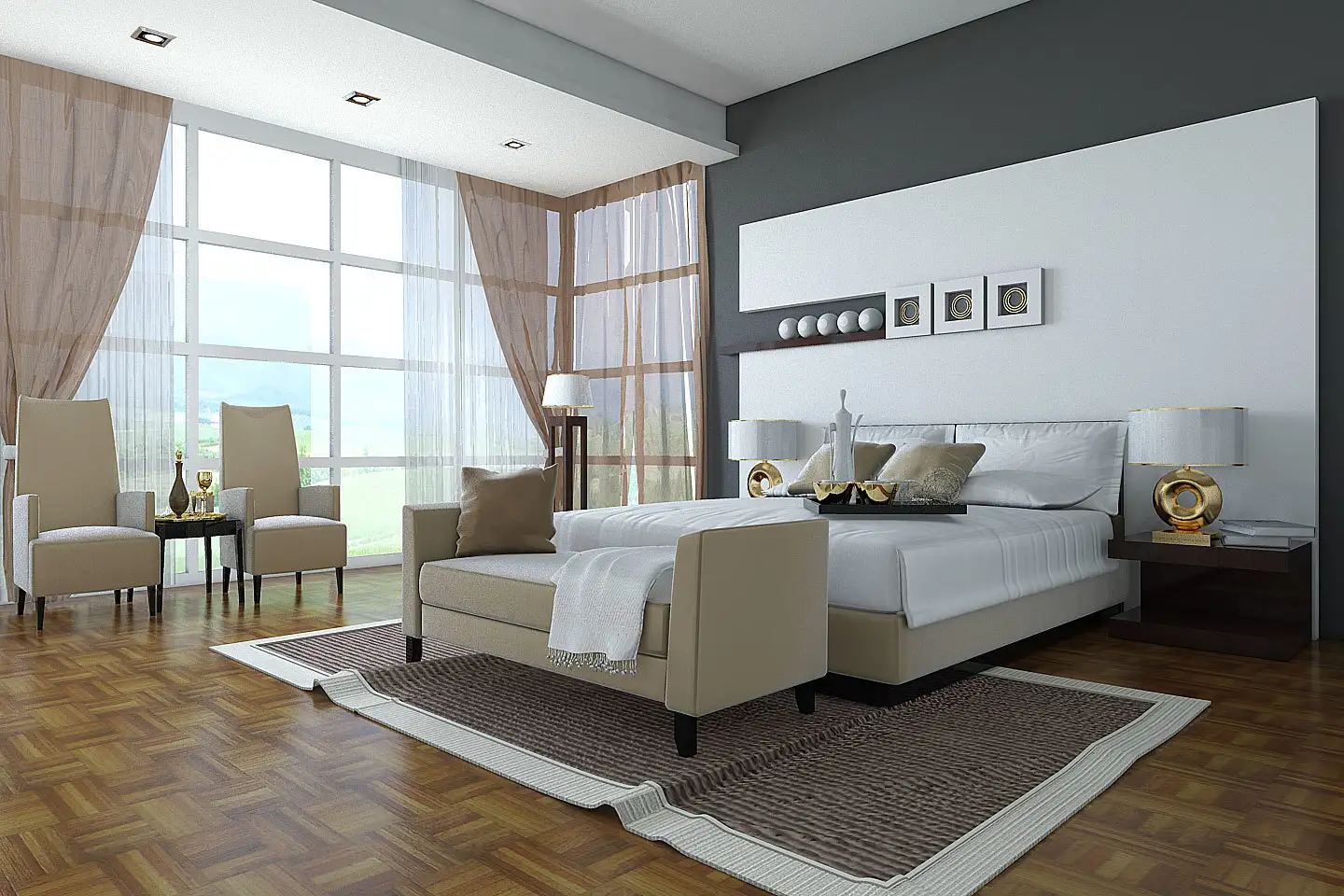 Cozy Up Your Master Bedroom With a Fireplace
Incorporating a fireplace in the bedroom makes your space homier and creates a warm ambience. Also, electric and wood burning fireplaces can be a cozy source of alternative heat.
When considering what to hang above the fireplace, think about an abstract picture, which promotes calmness.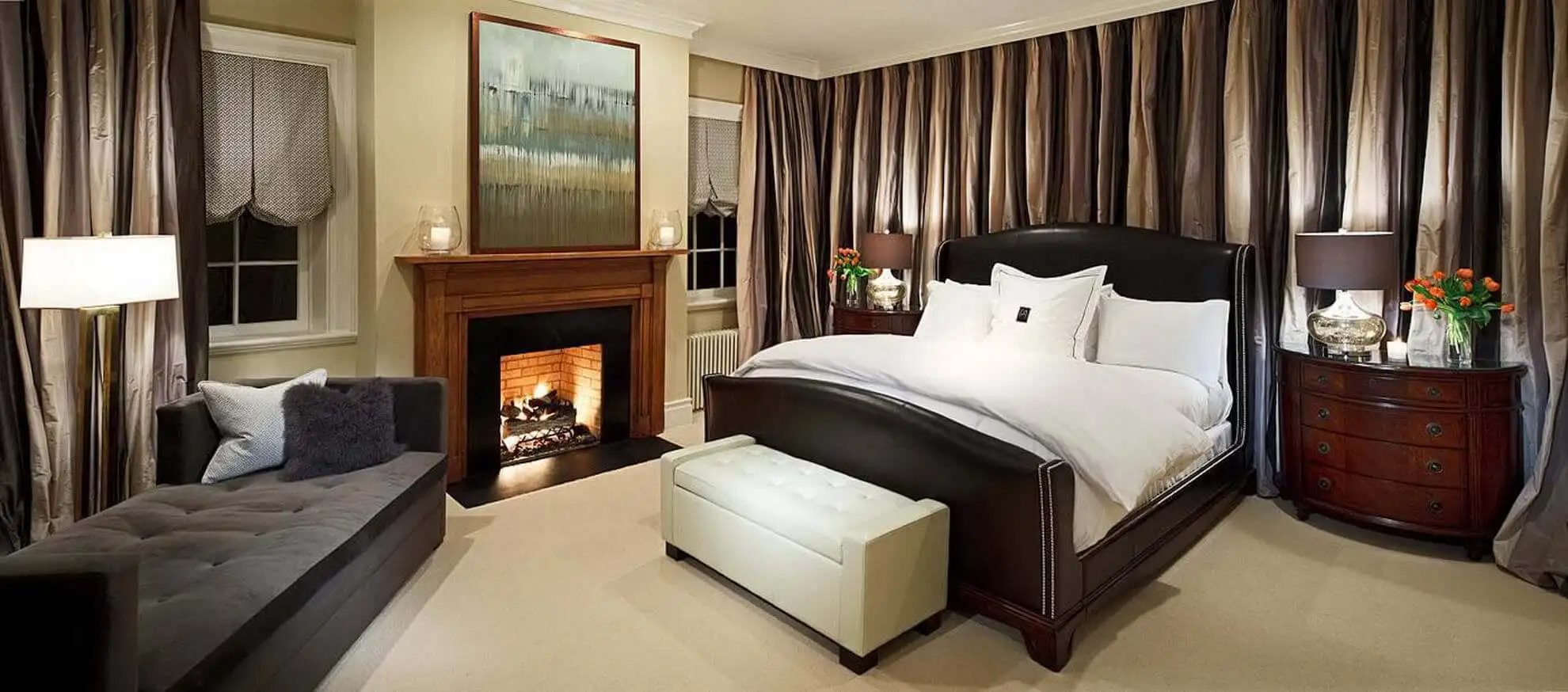 Another possibility is installing at TV. Some sleep better with the noise of a TV, or may just want more options other than the children's cartoons which may be on in the nursery or living room.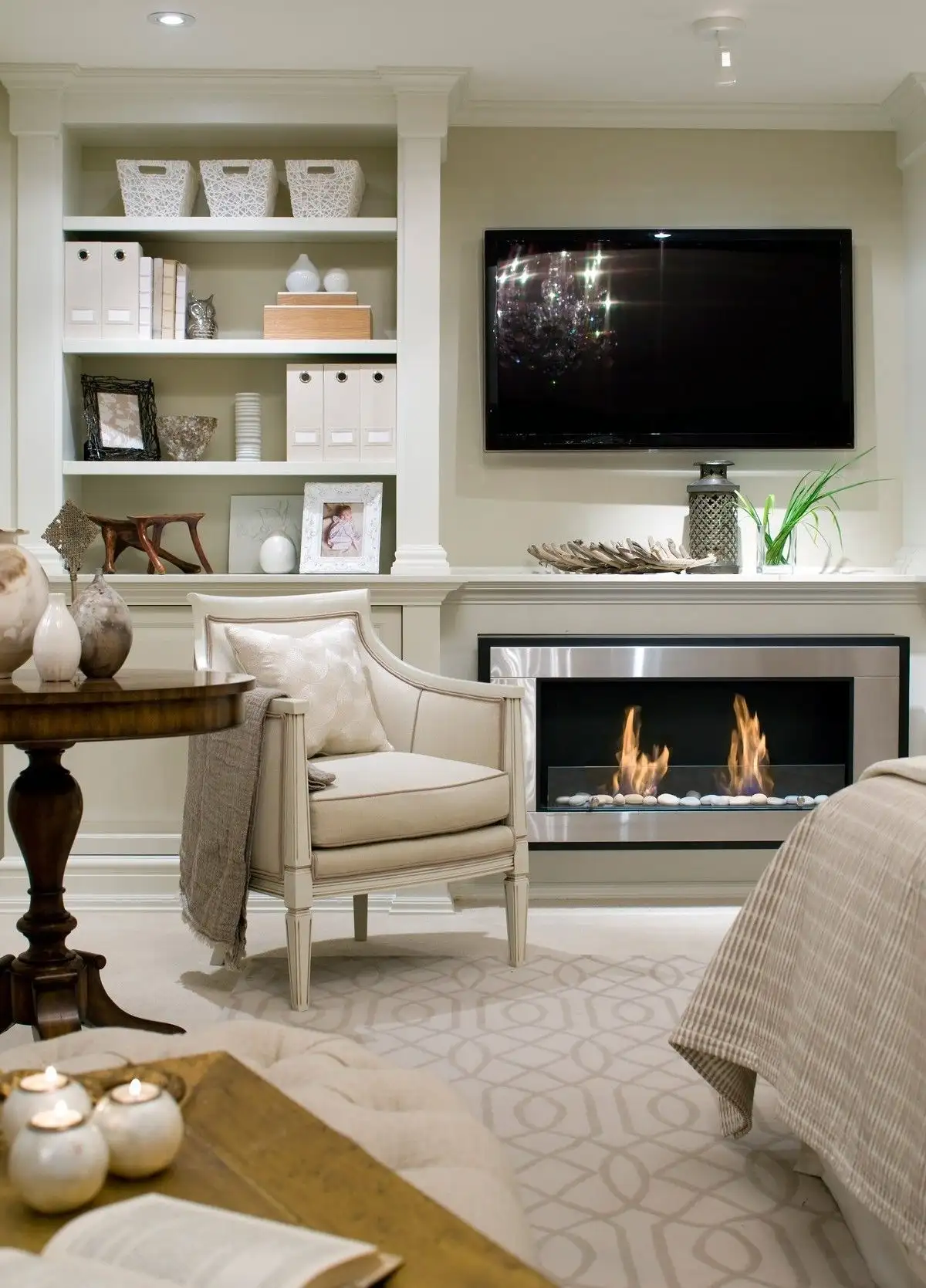 Inspirational Master Bedroom Wall Décor
Wall art is an important element of your master bedroom. When you feel that your relaxing space is too blank, hang décor pieces with various colors, texture, and materials.
Сhoose a quote which fits your rules, principals, or even life motto, and paint it on the wall in your soothing master bedroom.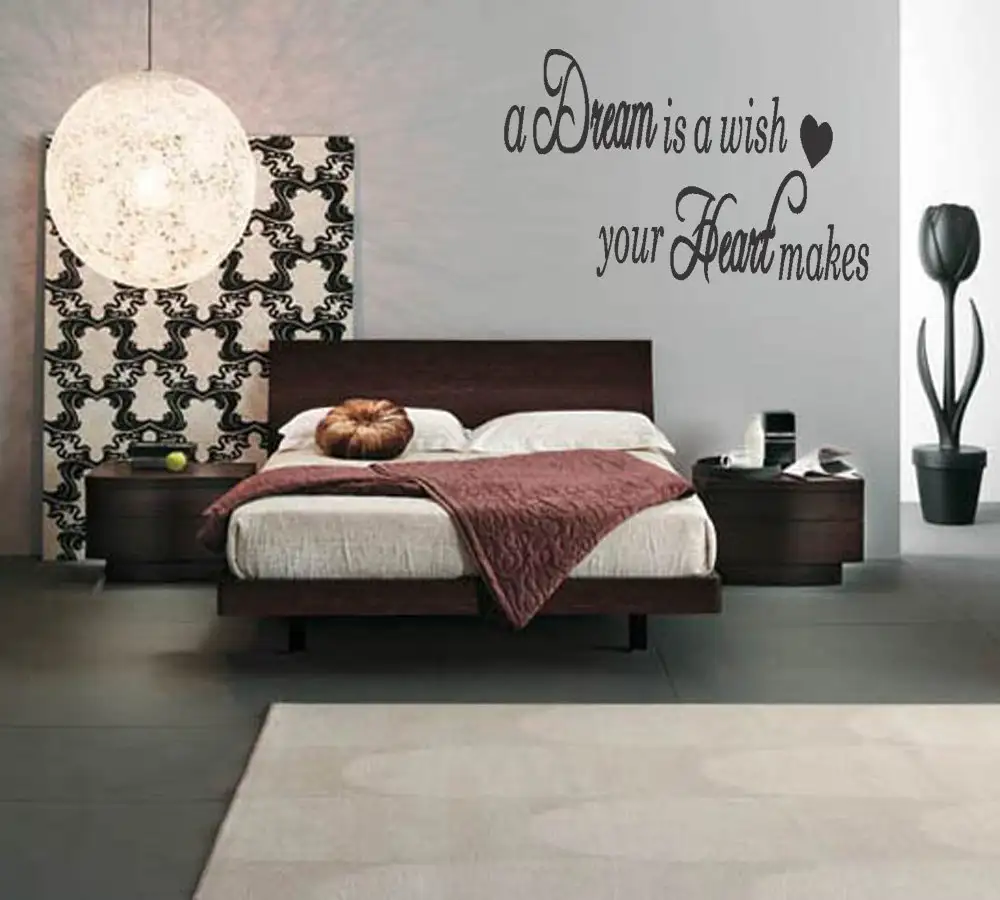 You could hang one large inspirational picture above your bed and several small ones beside sleeping or seating areas.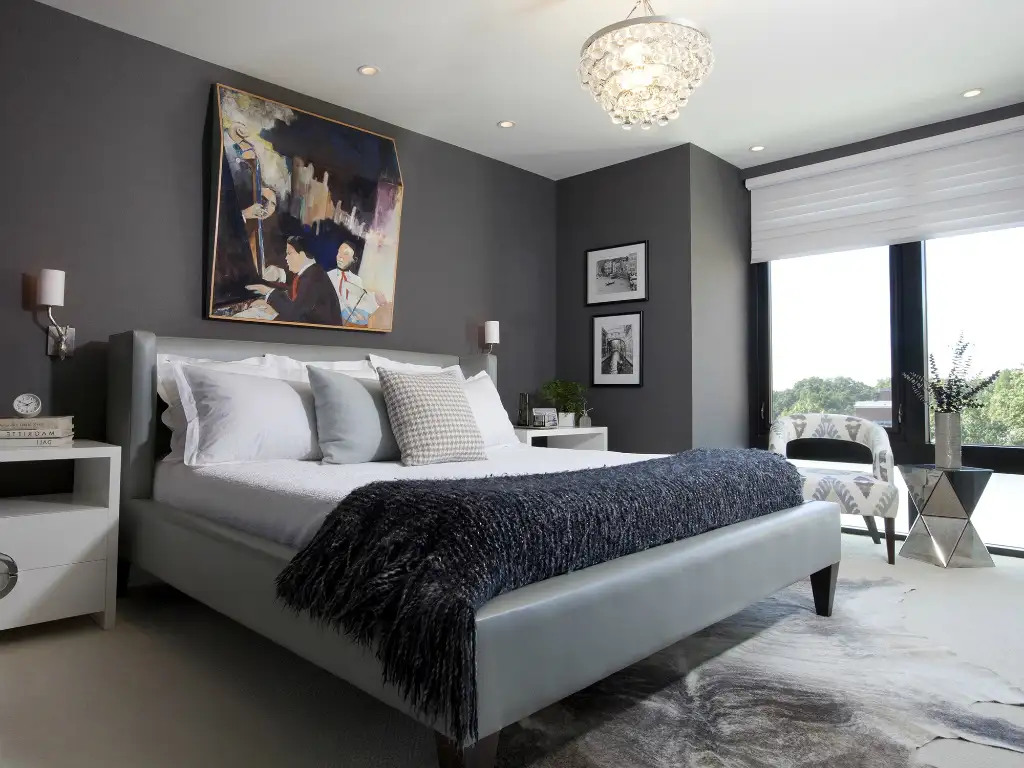 If you use one large picture, photograph, DIY project, or a few pieces that make up a larger one, this could be the main focal point of your master bedroom. To create a serene ambience, choose a picture or photo which captures very personal unforgotten memories and gives you a warm feeling.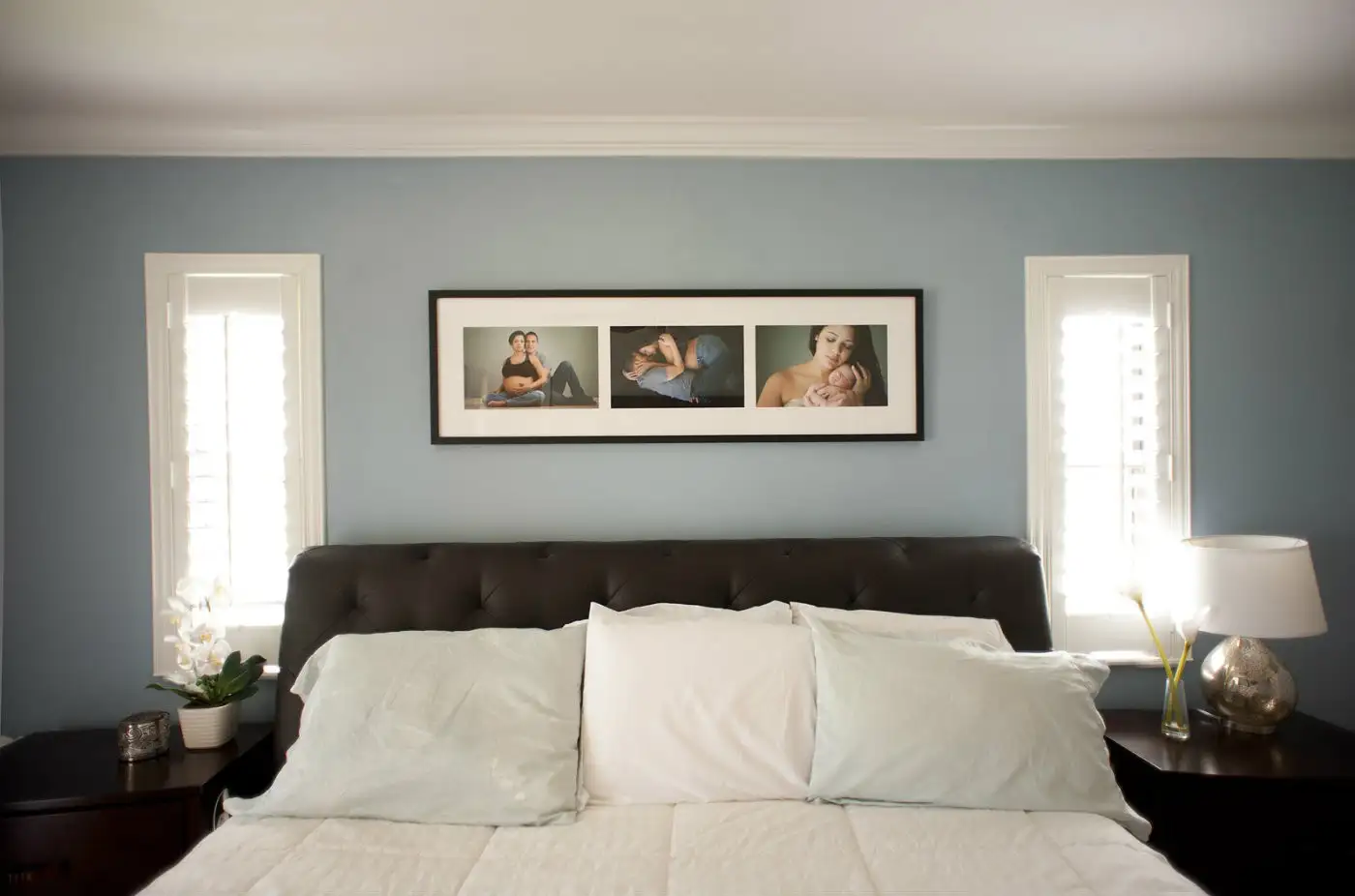 Selecting Right Colors
The main result of master bedroom decoration is a cozy atmosphere in the relaxing space. Which colors are right for your master bedroom depend only on your personality. If bright red, pink, blue, or yellow gives you such feelings, spruce up your space with striking and deep shades. But more often, using neutral hues works better for serenity inside the master bedroom. The choice is yours.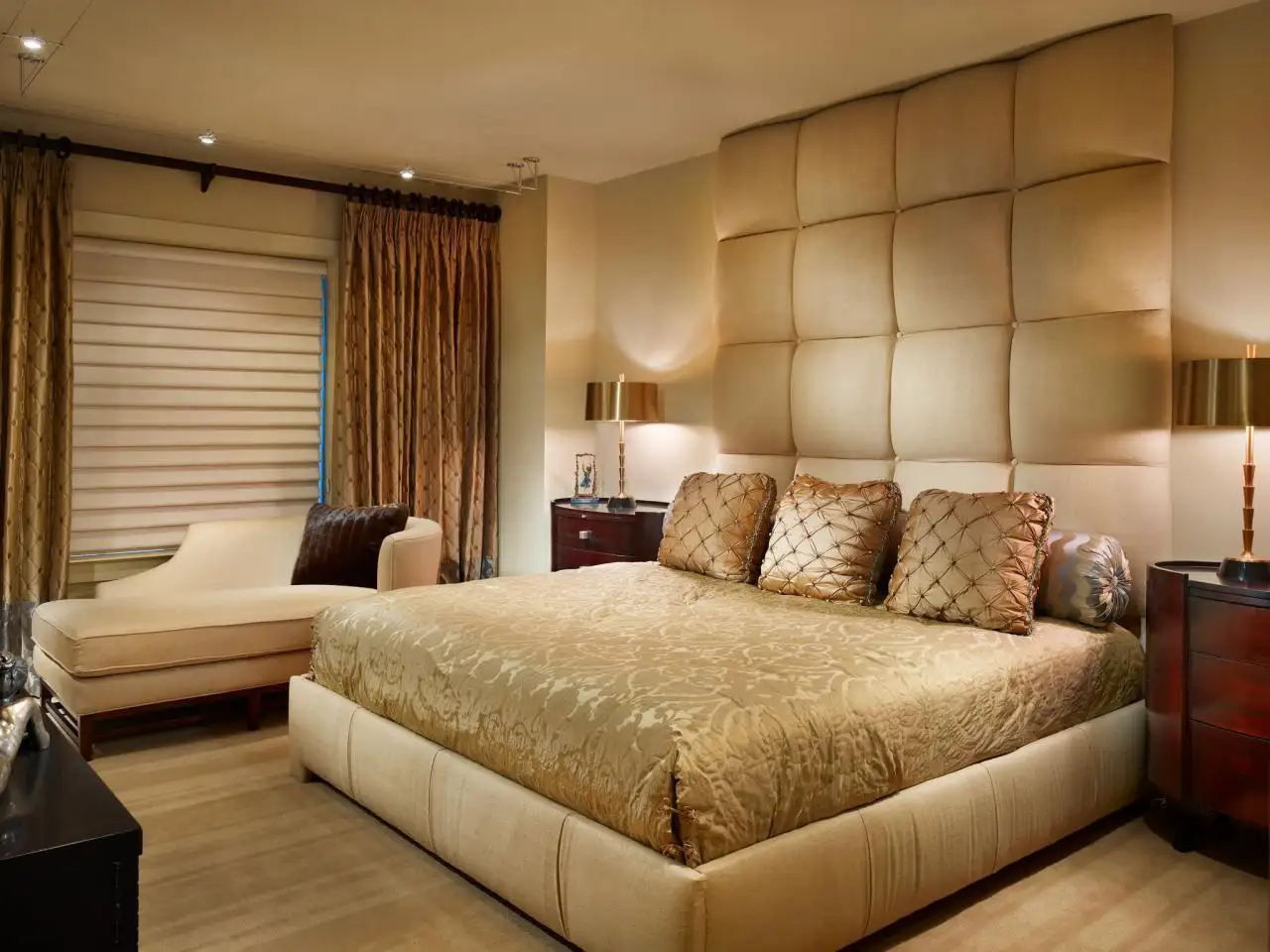 Use Lovely Bedroom Accessories
If you like a more formal master bedroom, use décor accessories carefully. A soft blanket on your bed, stylish throw pillows, elegant blackout curtains, and a lamp with clear lines comprise worthy interior design additions for your soothing master bedroom.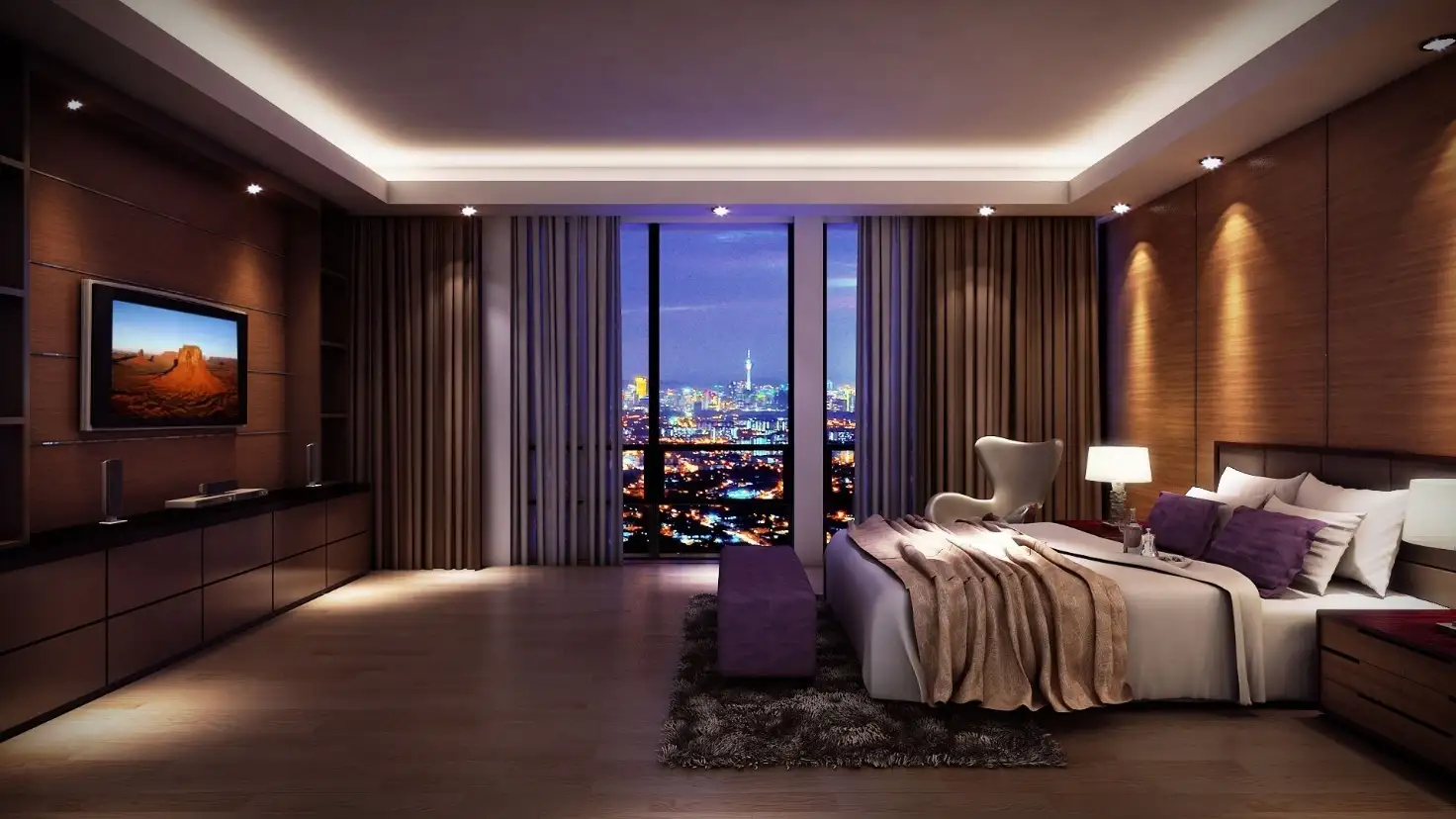 Liven up a casual master bedroom with a guitar, piano, or other musical instrument, which adds your music ardor to your home. Also, you could install an easel with an easel lamp. Think about space-saving design solutions. Use open shelves for books, disks, nice knick-knacks and/or a built-in closet for clothes, shoes, and style details, to give you comfortable, usable storage organization which fits your interests, hobbies, and personality.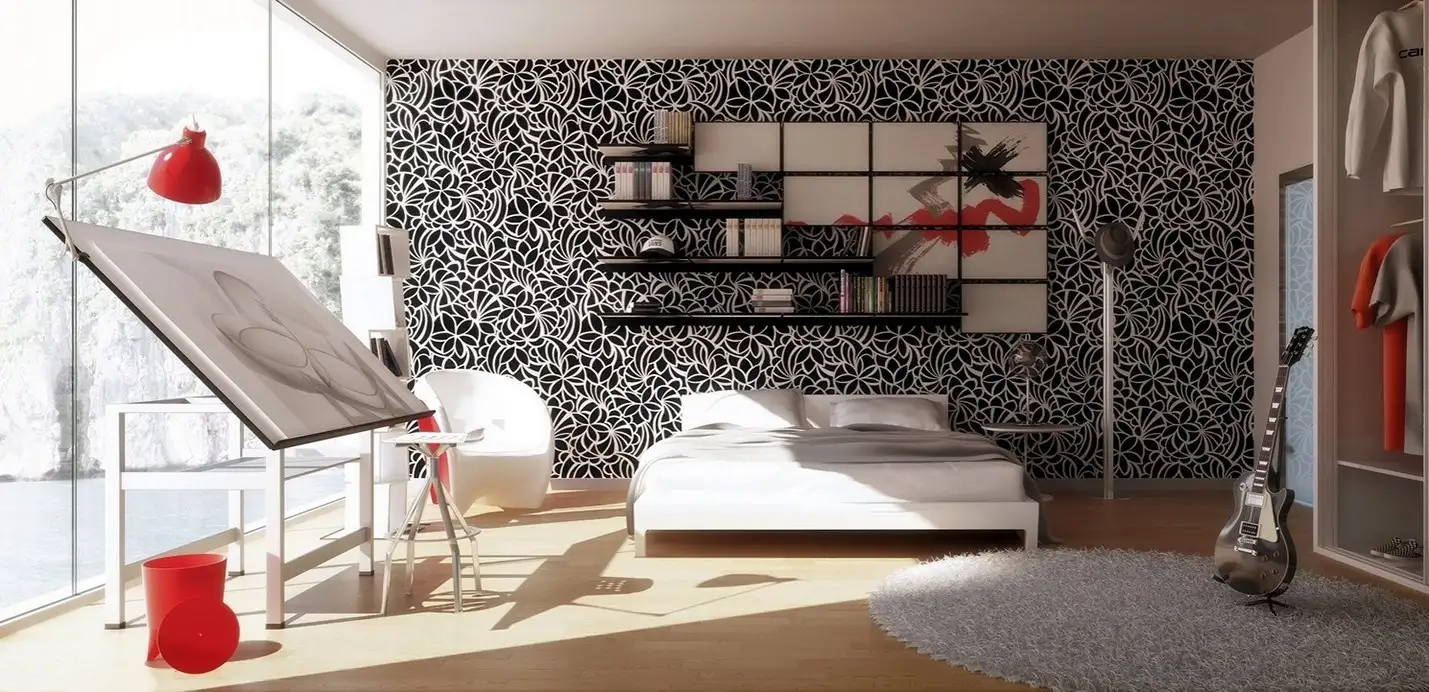 Easy Ways to Decorate a Small Master Bedroom
Even if you have a small space, decorating the master bedroom can still be easy. It simply requires well-thought-out design solutions that work well for you. Think about minimalist décor without a clutter of unnecessary things.
Considering color scheme, always choose neutral hues. Paint the walls and ceiling in white, light gray, or tan shades. Also, it's better to choose these types of colors for bed sets. Light purple, white, or beige sheer curtains brighten up your space. This can make your small master bedroom seem bigger.
Of course, you won't have enough space for a large seating area, but even an armchair, chair, or stool gives more possibilities for relaxing. At the very least, it means you can sit in your favorite chair and read a good book.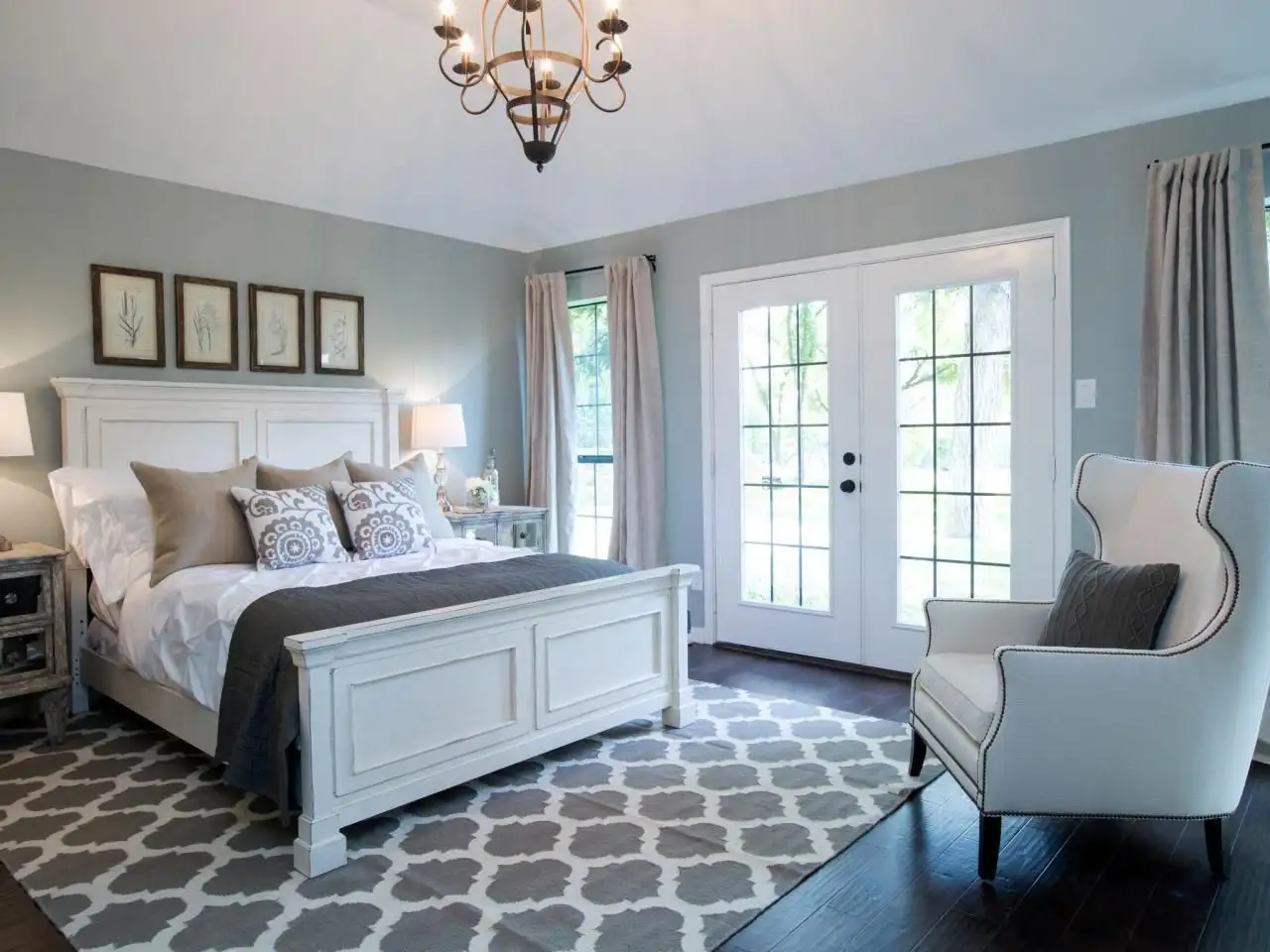 Center the bed on the wall or place it against a corner to maximize floor space. Use a light carpet or rug to emphasize the pure simplicity and clean lines of your master bedroom. A bouquet of beautiful flowers or plants gives a fresh breath to your space.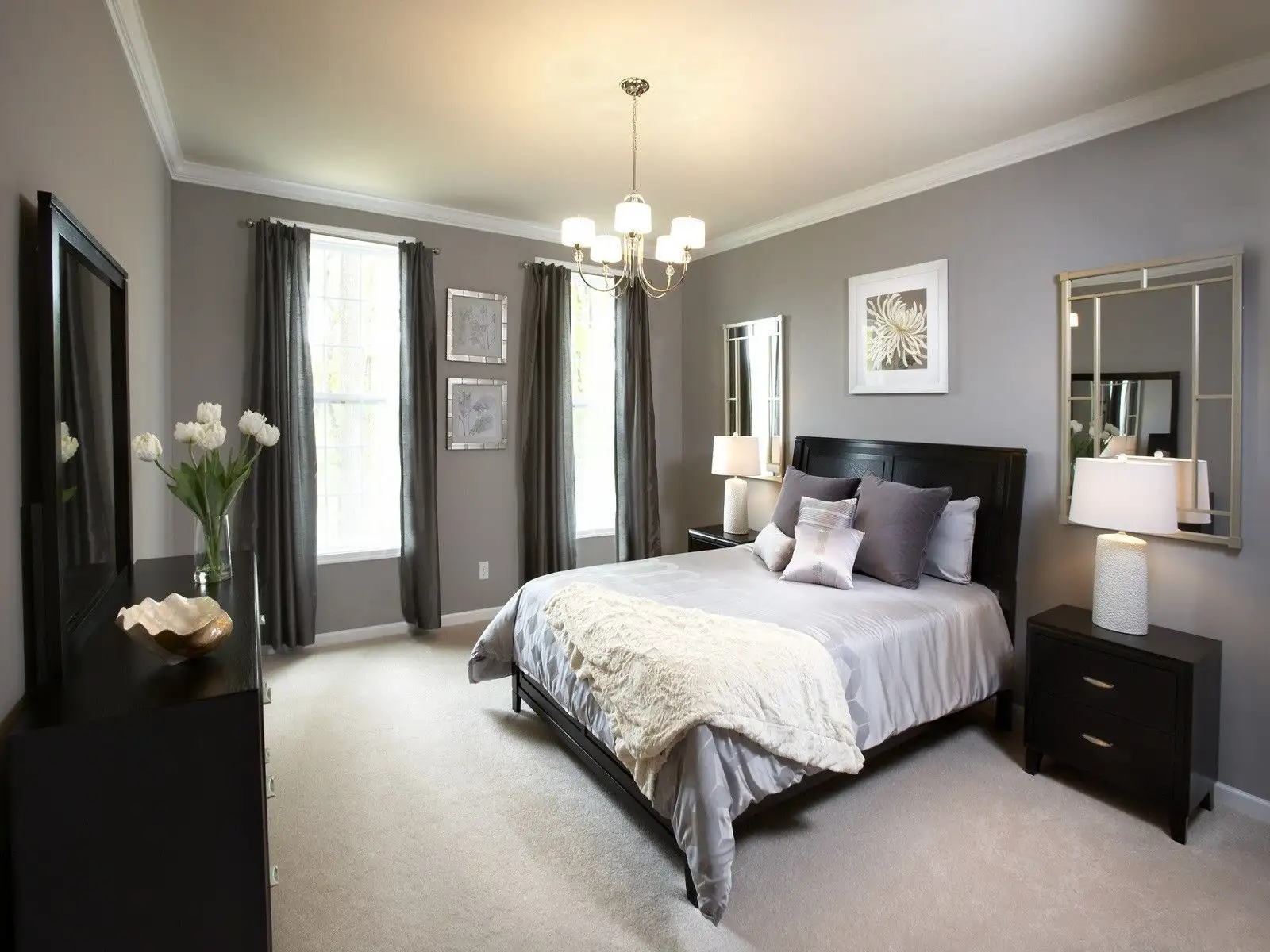 Don't be afraid to play with texture, sunny colors, unusual décor elements, and pieces of art. Contrast bright yellow walls with a matte white or milk bed, chair, armchair, bench, chest, dresser, etc.
In general, small bedrooms feature a minimalist approach but sometimes eclectic interiors are also relevant. You may hang a mirror above your full or twin bed, add sculptures of chess pieces, use classical columns, lamps with decorative patterns, a functional table or simple stand.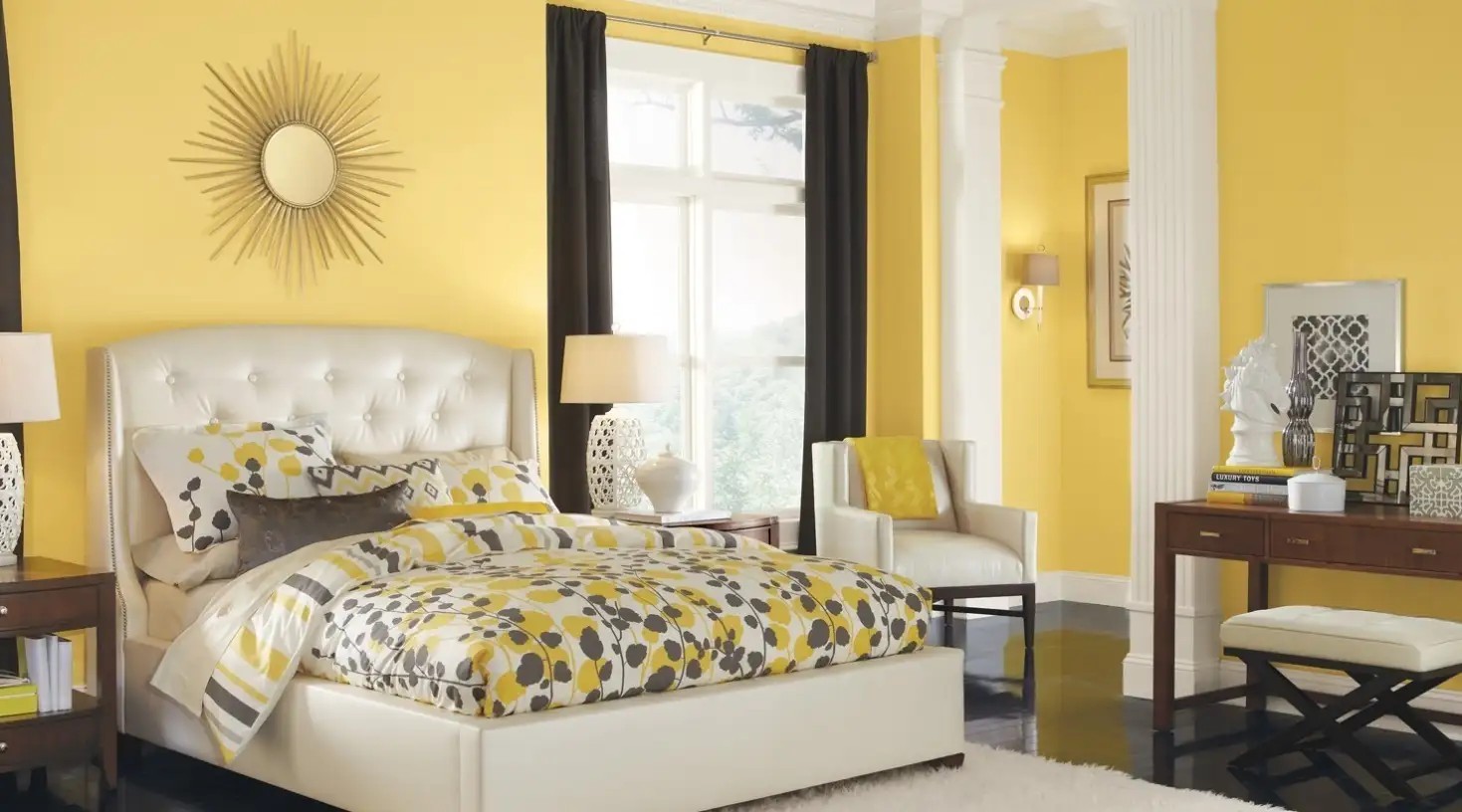 Bedroom Décor Styles
Whether you like the clean lines and pure simplicity of modern, contemporary, and minimalist décor or lovely knick-knacks of country, traditional, and eclectic styles, you can use your taste to create the best master bedroom with a relaxing ambience in your apartment or house.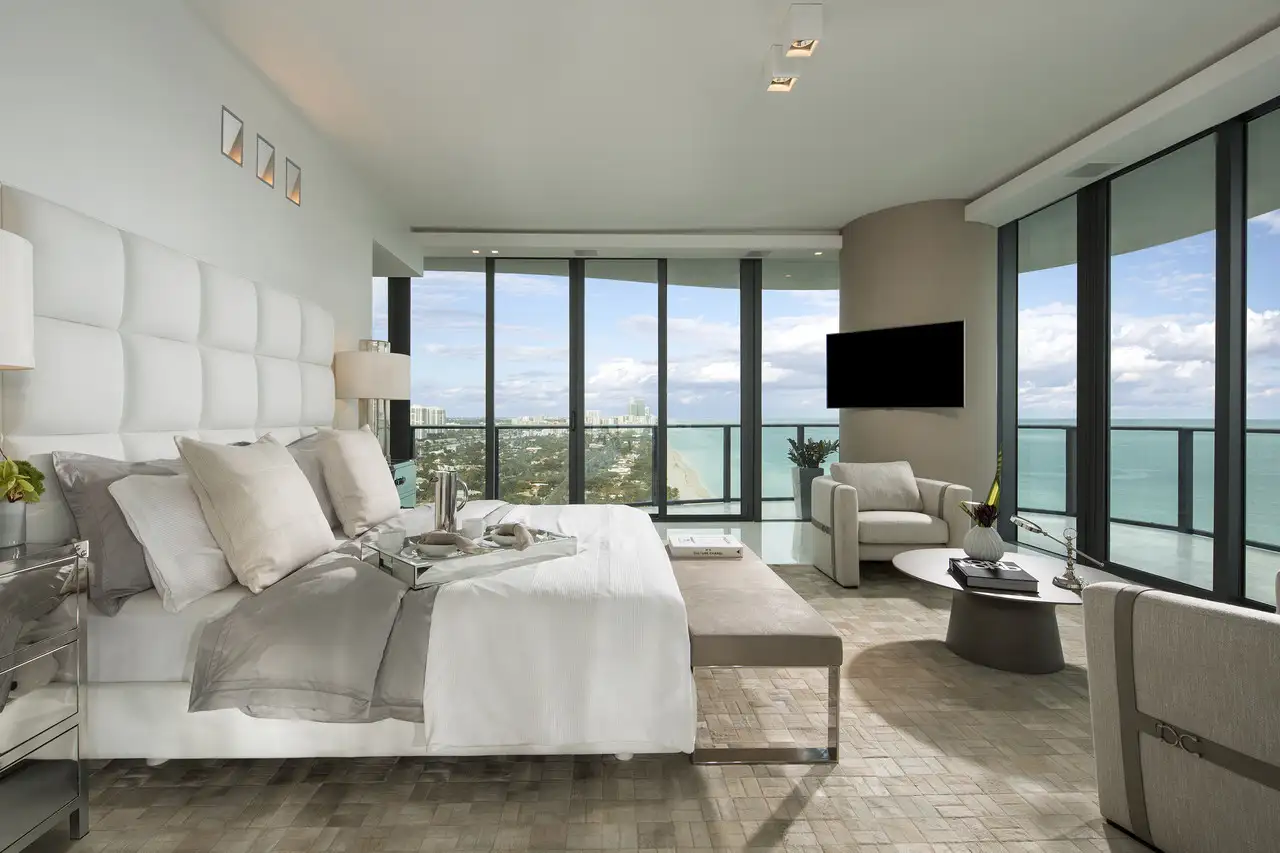 Sleek Modern Master Bedroom
How about a stylish and functional master bedroom with elegant furniture, natural materials, and inspirational wall art? A modern bedroom always has wooden décor elements, which adds a warm touch to any space. Play on the contrast of a cozy loveseat or low armchairs with a modern floor lamp in the corner of the bedroom.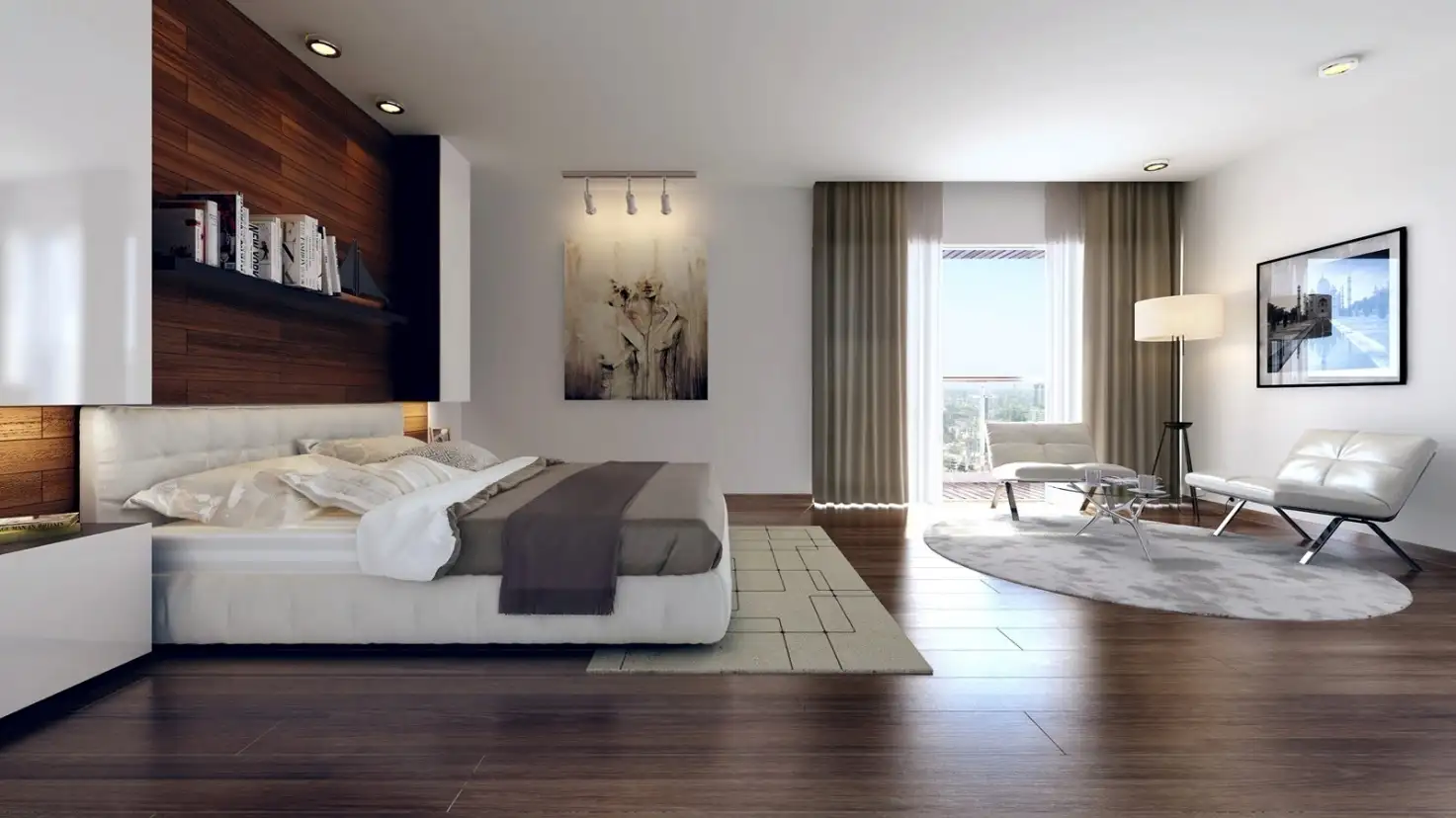 Contemporary Style Bedroom Décor
Contemporary style is about clean lines, simple shapes, functional furniture, and neutral colors with clear accents. Spruce up your master bedroom with quality bed sets, a mix of track lighting and lamps, and creative wall art. Use modern materials, such as metal, stone, and glass to emphasize living in our modern era.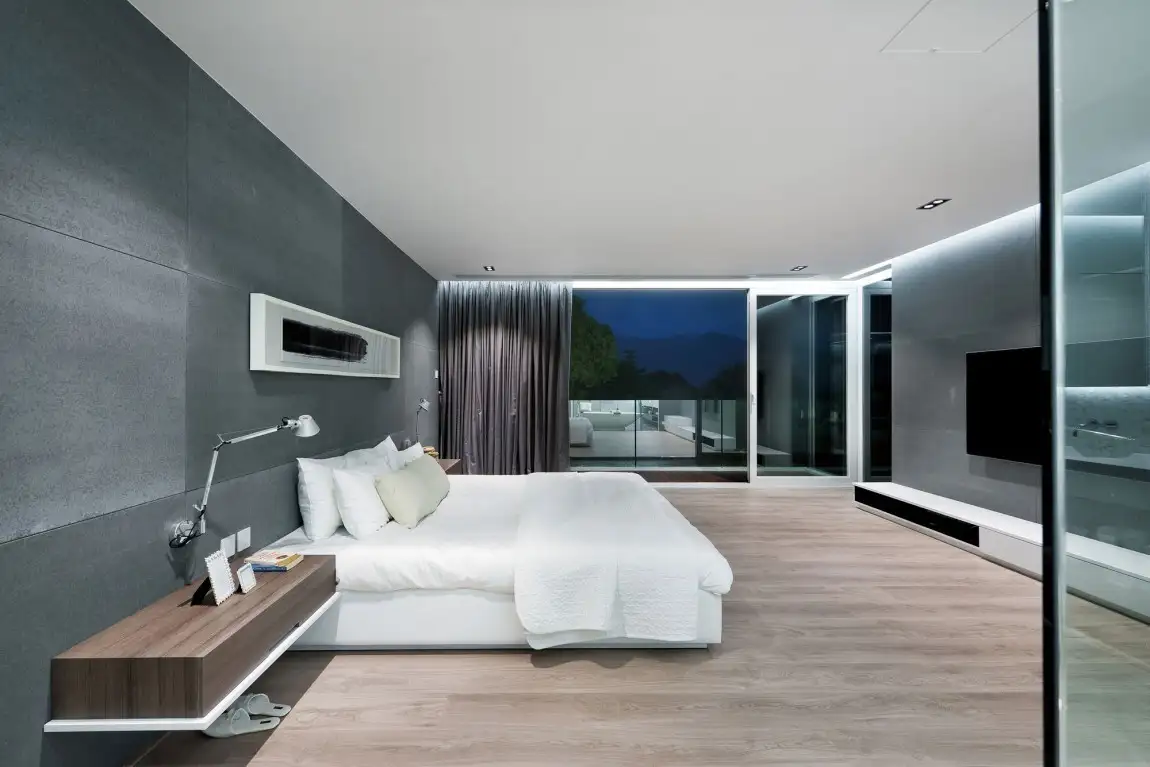 Unfussy Minimalist Master Bedroom
Start with the master bedroom in your goal to declutter the home! Select balanced bed sets and opt for natural materials, such as a glass coffee table, wooden stands for TV and lamps, wool rugs, leather bedframe with a cushy headboard, sofas, bedroom bench, armchairs, etc.
If you have enough space, you may install a sliding or accordion glass door to separate sleeping areas from seating areas.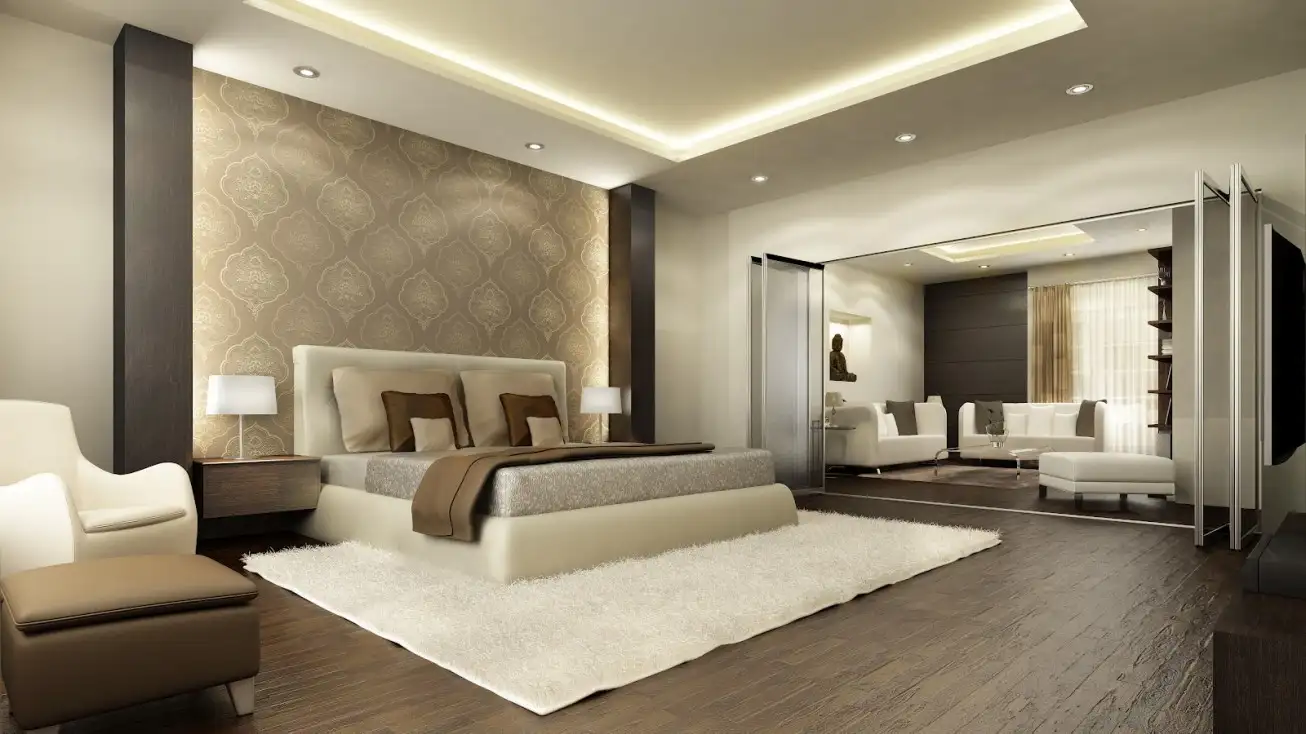 Timeless Classic Style Décor
A perfect texture, neutral colors, crown molding, lighting, gracefully-shaped bed, armchairs, loveseat and even a fireplace can identify an amazing classic master bedroom. If you prefer consistency and refinement without neoteric décor elements, choose a classic style.