modern
Style your bathroom with well-thought-out design solutions with a modern touch.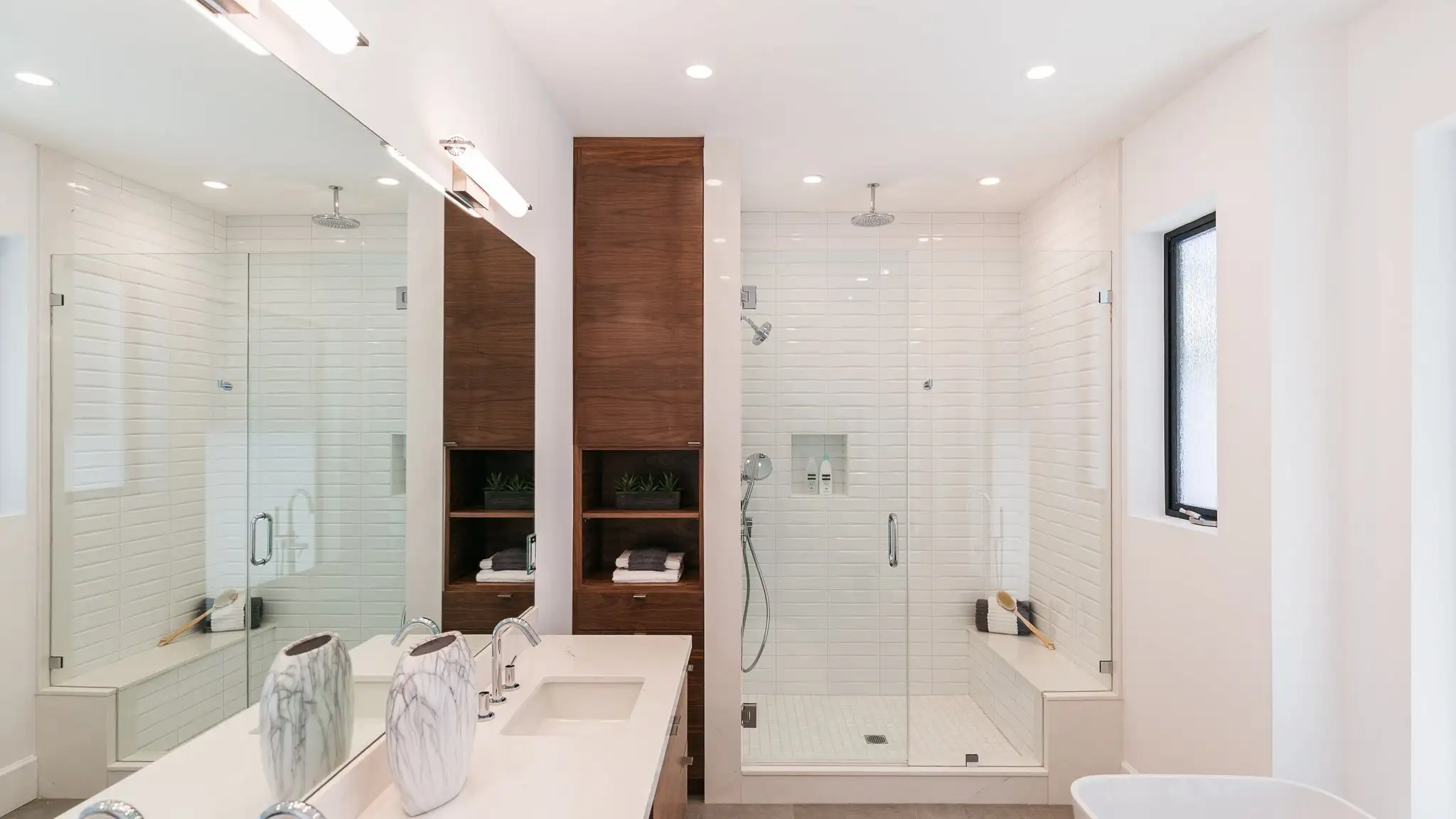 If you like simple décor with clean and straight lines, minimal artwork and items, functional accessories, geometric shapes, a contrast between neutral and bold colors, natural materials, modern interior design is exactly what you need.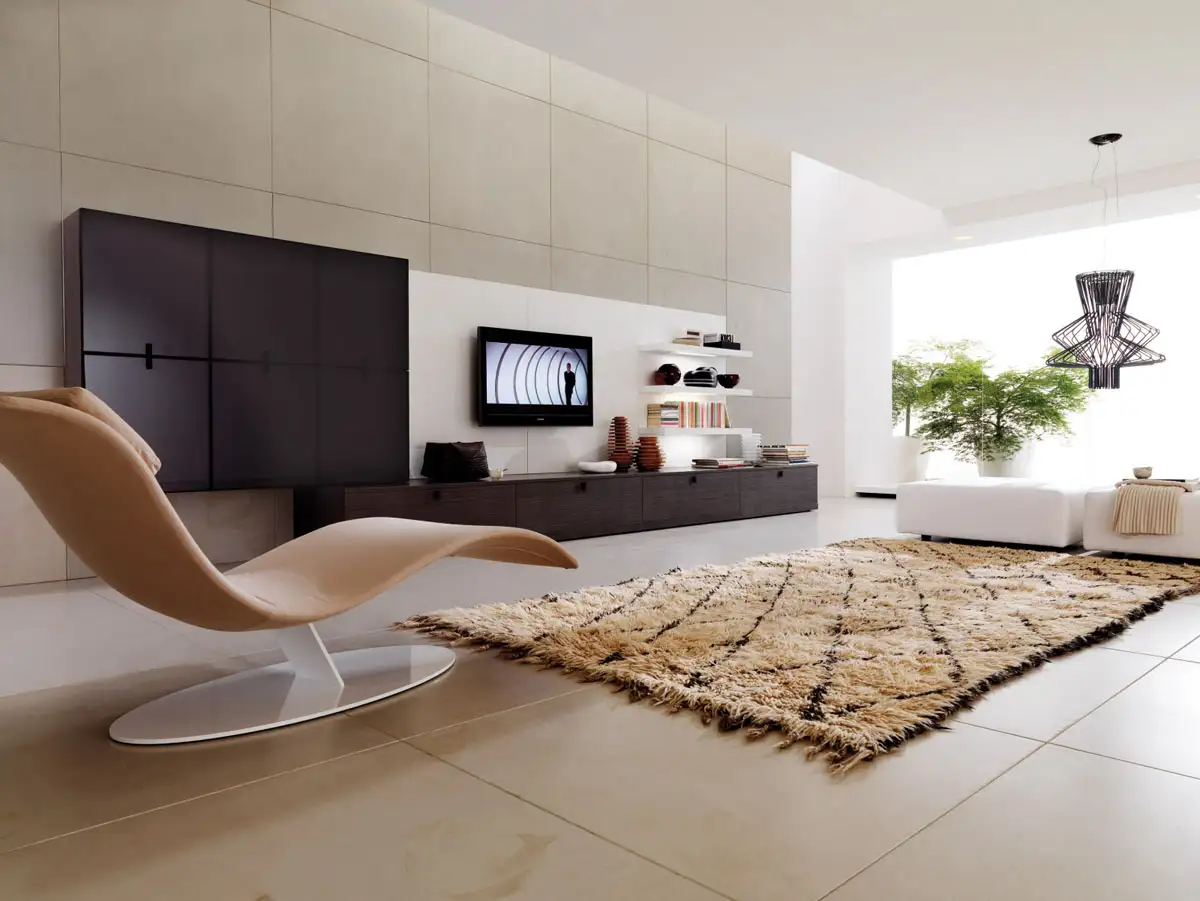 Antique pieces and contemporary furnishings do not exclude each other in interior design; together they can tell a wonderful story of one's past while highlighting favorite present trends. It is called eclectic aesthetics.