Interior Style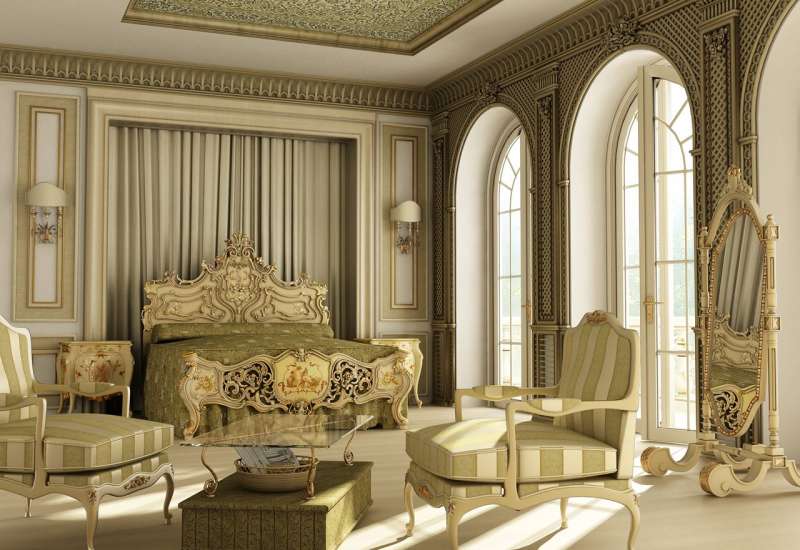 Venice is the city of romance, so it is only right that Venetian interiors be inspired by the beautiful charm and exotic glamor of its splendor. Venetian interiors are grand, scrupulous and offer a great wealth of detailing in a small span of space.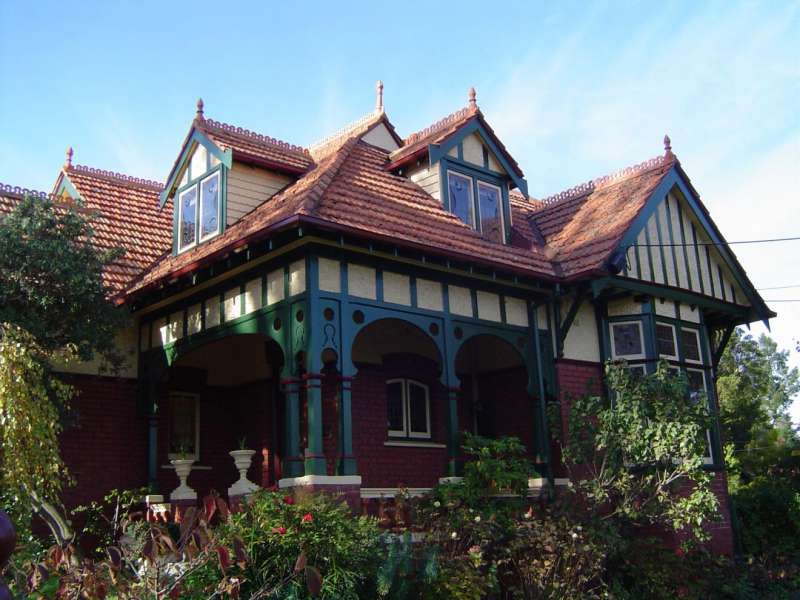 From crisp Nordic abodes to picturesque farmhouses, many popular home styles are rooted in different eras and reflect humans' creativity and cultural diversity. Finding out their key architectural features and interior design characteristics will enable you respect their individuality and decorate them accordingly.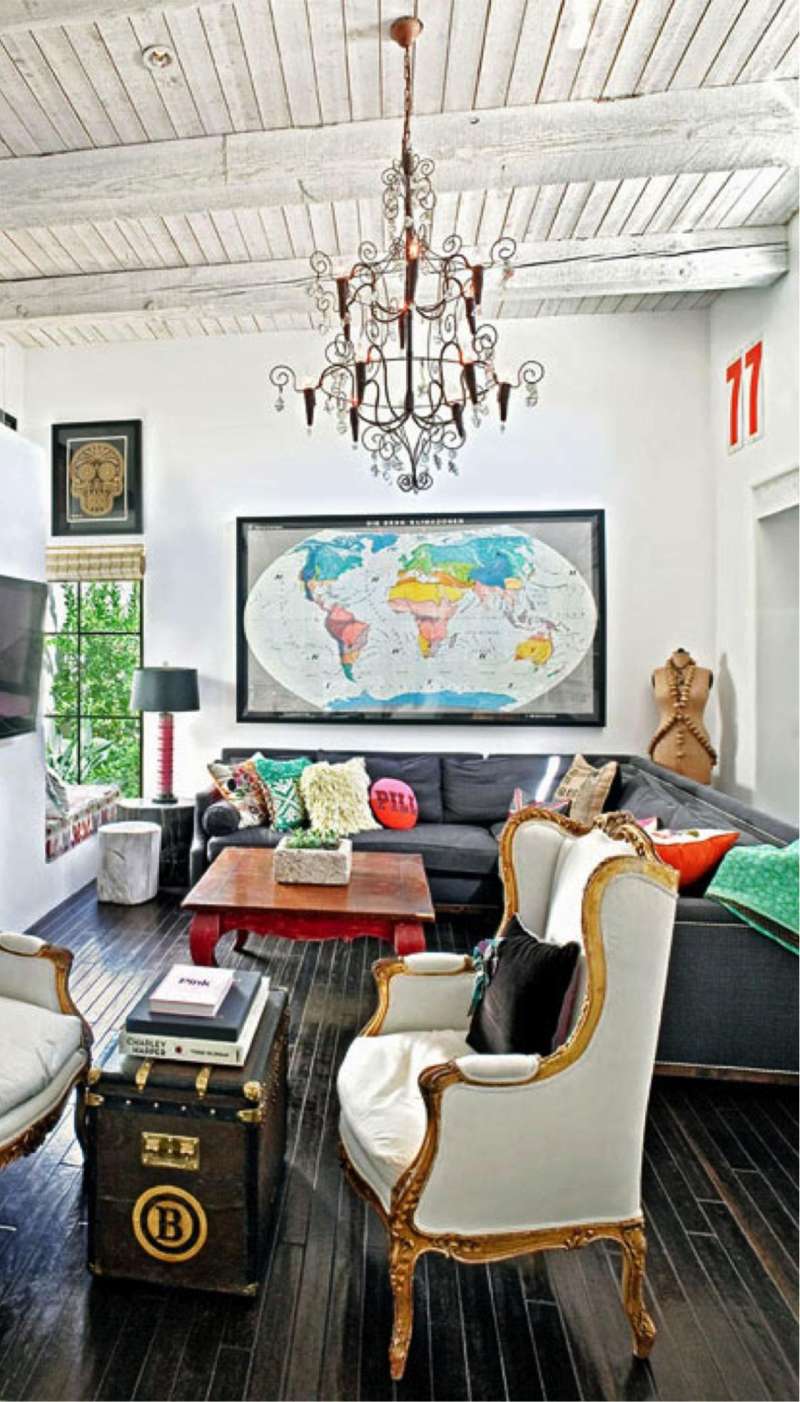 Eclectic décor throws a wonderful chance at you to get all your collectibles out of the closet and make them cohabitate; it is also a great opportunity to inspire new life into treasured furniture pieces that have seen better days. Mixing modern and vintage items and furnishings means juxtaposing prized heirlooms against abstract artwork, or contemporary chairs next to mid-century tables.