Soothing Bedroom Décor Ideas
When it comes to decorating a bedroom, organize a relaxing space with aesthetic flair in every detail. Stick with a chosen design concept and carefully-considered décor solutions to style your relaxing place in the most serene way.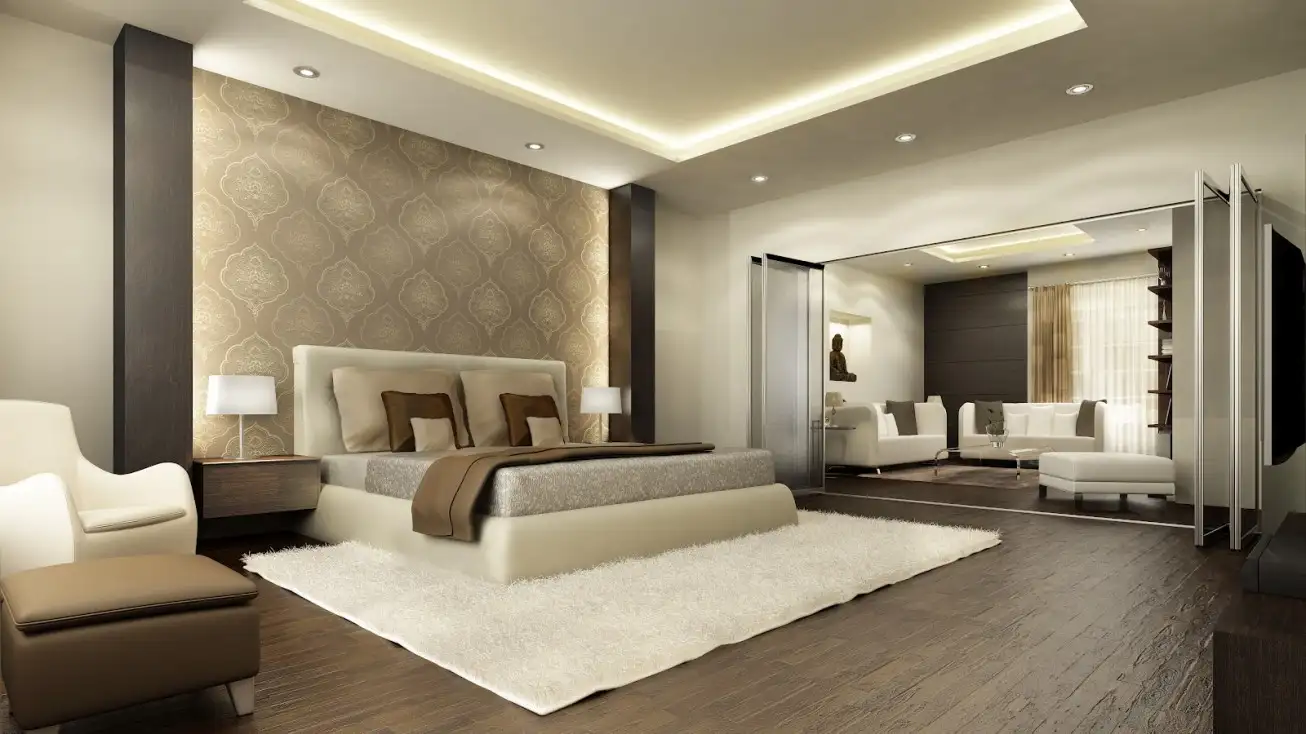 The Essentials Of Bedroom Design
When you decorate a bedroom, opt for:
a high-quality furniture set
muted lighting solutions
inspirational accessories
creative wall art
window treatments
soft floor coverings
Choose an interior design style which reflects your personality and brings serene vibes to your home. The feeling of a cozy atmosphere really can keep you calmer. Whether you like raw rustic or soft Scandinavian interiors, bear in mind that your soothing bedroom is decorated for the best rest.
After having decided what décor style is best for you, purchase a comfortable bed which fits the color scheme and style of the bedroom perfectly. Also, keep in mind that body parameters, such as the height, weight, and body constitution, are important factors to maintain your health and well-being. Go shopping to try and select an orthopedic mattress to prevent neck, back, and muscle pain.
If you share the room, or if you're decorating it for another family member, such as your child, take into account the preferences of other family members who will be sleeping there. In this case, it's better to go shopping together.
Dressing the windows is an important step to make your bedroom both functional and attractive. It's so easy to create a calm ambience by using sensitive shades! Style the windows with elegant coverings, such as French country window treatments. When you consider the practical side of window coverings, opt for blackout shades or curtains to enhance light control and better sleep in the bedroom.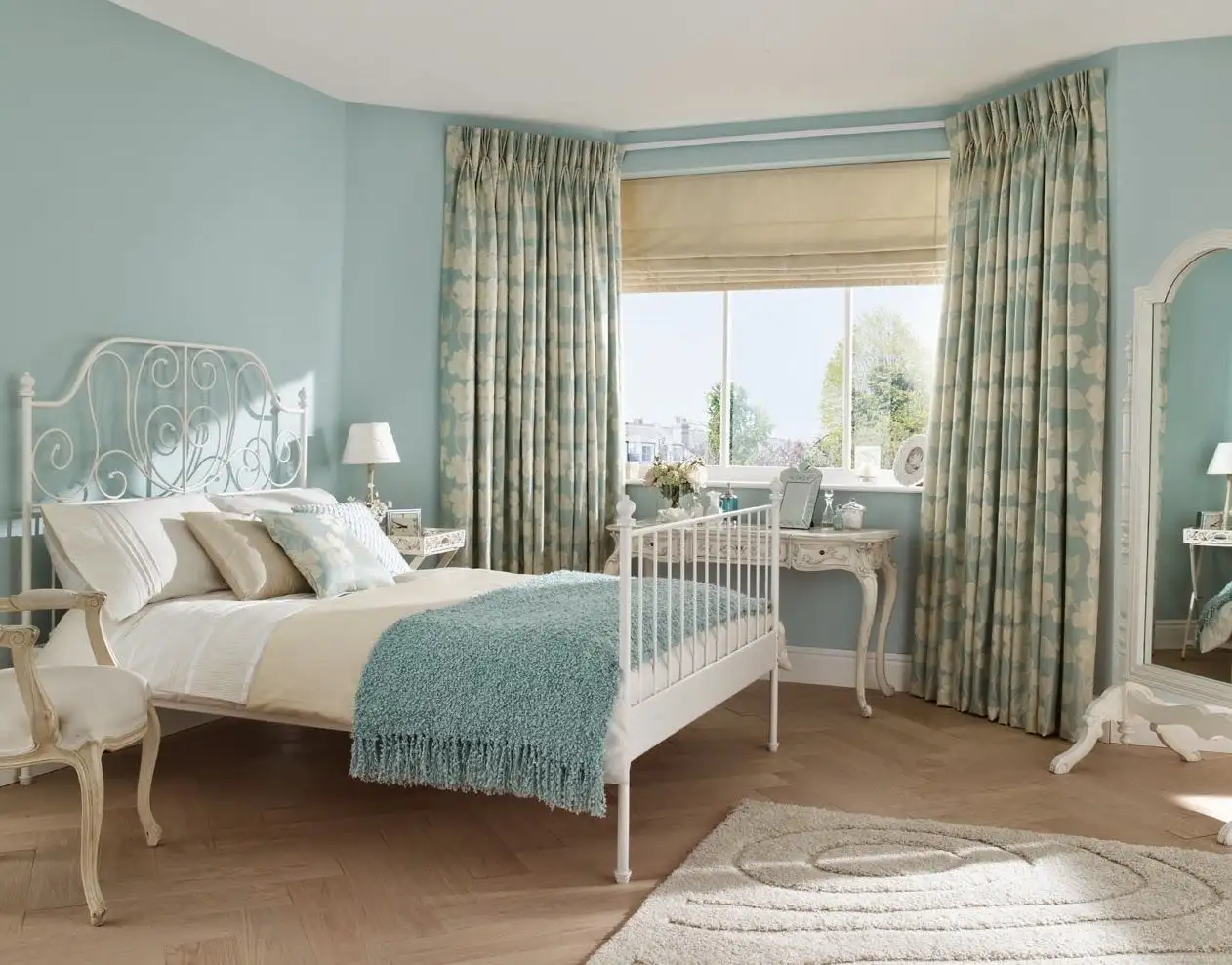 Types Of Bedrooms
Every bedroom is decorated for sleep and relaxation. But the main question is, "Who will be sleeping there?" Whether you decorate a master, kid, teen, or guest bedroom, don't forget about the needs of the bedroom's inhabitants. It will be really odd if your son lives in a girly bedroom because you dream about having a daughter, or your guest bedroom is decorated with a large gallery of your family photos or with too many personal touches. The last one only really works well if you don't intend to have many non-family guests.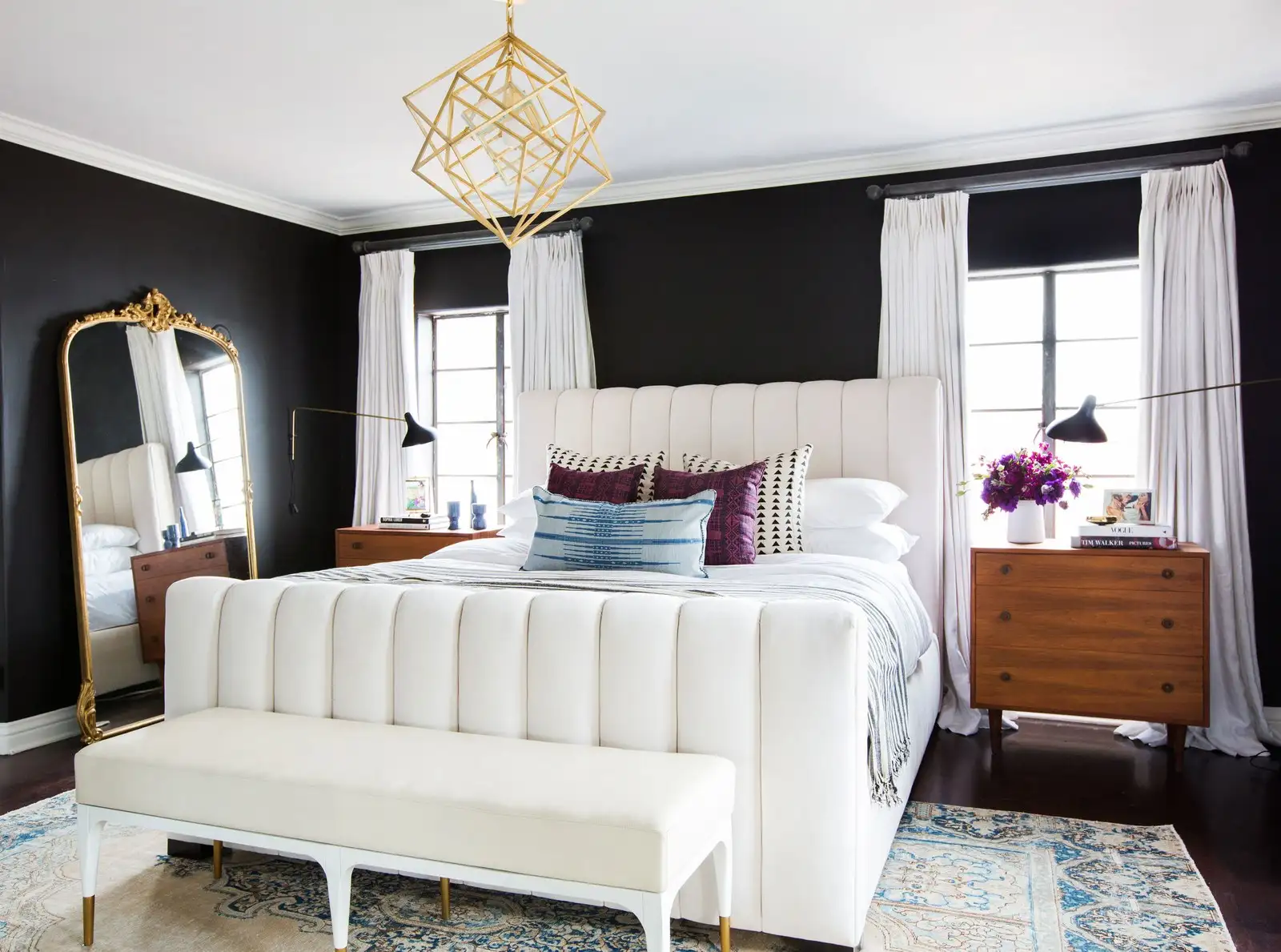 Soothing Master Bedroom Décor
If you have more than one bedroom in your home, pay special attention to decorating your master bedroom. It's important to restore energy and inner peace and maintain your health and well-being in a really calm place.
A serene master bedroom will be an uncluttered space decorated with elegant furniture pieces and harmonious décor details in neutral hues.
A combination of a cove (also called lighted crown molding) and track lighting with a magnificent chandelier is a pretty good lighting solution. To keep symmetry and balance, place bedside lamps on the nightstands.
When you consider various beds, take into consideration the size of your master bedroom. If you're lucky and have a large space, go big and purchase a king size bed. A bench or loveseat is a great addition to it.
Your bedroom can be something more than just a sleeping place for you and your partner. If you have enough space to organize a seating area, don't hold back! You can sit on the one of your comfortable armchairs and read an awesome book, watch TV, or just look at the fireplace and restore inner harmony.
Sometimes, you just need to enjoy a romantic dinner with your spouse behind a closed door, away from kids and guests, in a homey ambience without leaving home.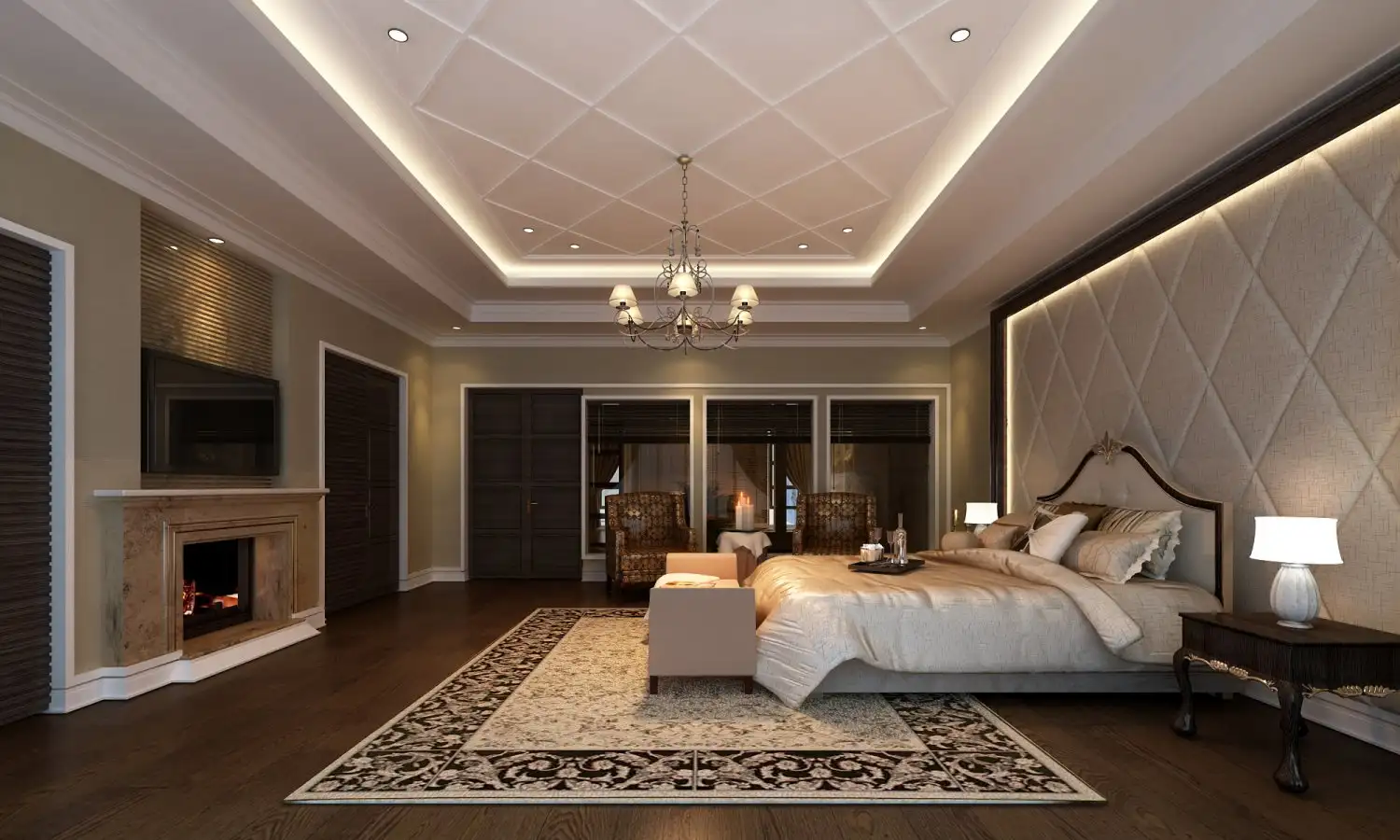 Designing A Teenage Boy's Bedroom
A teenager's bedroom is a place which can inspire your youngster and encourage his learning process and hobbies. Collaborate with your son to mirror his interests and enhance his curiosity. It's vital for him to be the core of his bedroom. Don't be shy to display your teen's passion for music, sport, movies, or other hobby inside his bedroom. Allow your youngster to show his personality even if his décor solutions are different from yours. It's all about him, not about you.
To have enough storage space for all his clothes, underwear, and masculine details, place a closet or cabinet in his bedroom. This helps to create a clutter-free space. For color solutions, masculine interiors look really cool in neutrals, such as white, black, gray, and brown hues.
To create the main focal point of the entire bedroom and emphasize your teen's dreams and desires, hang an inspirational picture.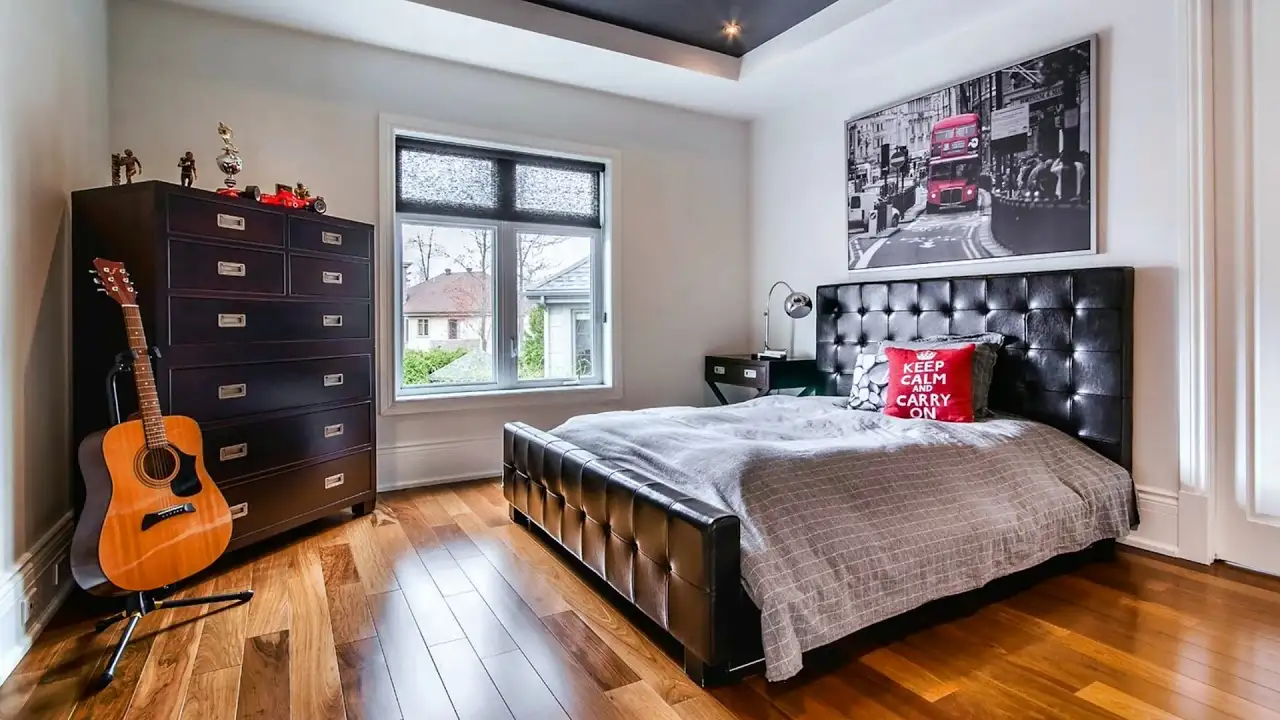 Girl's Bedroom
When you decorate a bedroom for your daughter, emphasize the female spirit in every detail. It's important to involve her in the decorating process and add her personal details (for instance, a favorite color or knick-knacks). Don't be afraid to make her bedroom too girly! She might want to decorate her room in a fairy-tale theme! Every girl wants to be a little princess for as long as possible.
Play with textures, patterns, and colors! Blend bright and soft hues with flower motifs and geometric prints. From nature-themed wall compositions to romantic pictures, cover the walls in the most inspirational way.
Think about installing open shelves for your daughter's favorite books! As a result, you can contemplate how her preferences will change with the passage of time.
Choose elegant furniture pieces including her bed, nightstands, bedside lamps, and chests of drawers/dressers. If the bedroom of your daughter is too small, you can organize a seating area in the corner of the room. Even one armchair and ottoman under a bookshelf is a great relaxing option. Place a lamp on the dresser to keep her eyes safe while she is reading.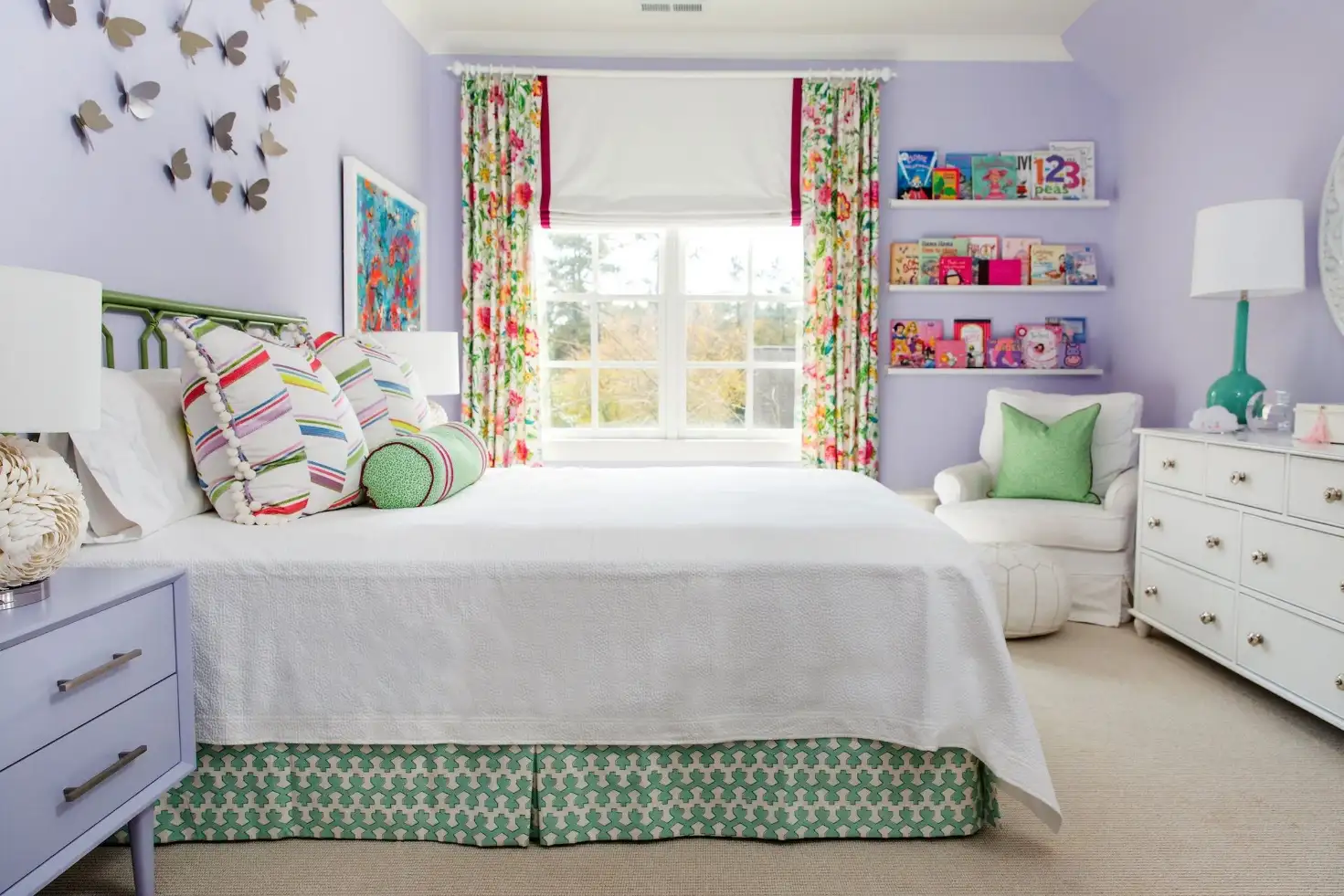 How To Decorate A Comfortable Guest Bedroom
Hosting traveling guests for the holidays requires a comfortable and welcoming guest bedroom. Decorate it with a functional furniture set including a bed, bench, nightstands, chests of drawers, and inspirational accessories, such as a green plant, creative wall art, and other attractive details, to make their visiting pleasant. People want to feel homey even if they are just guests for a couple of days.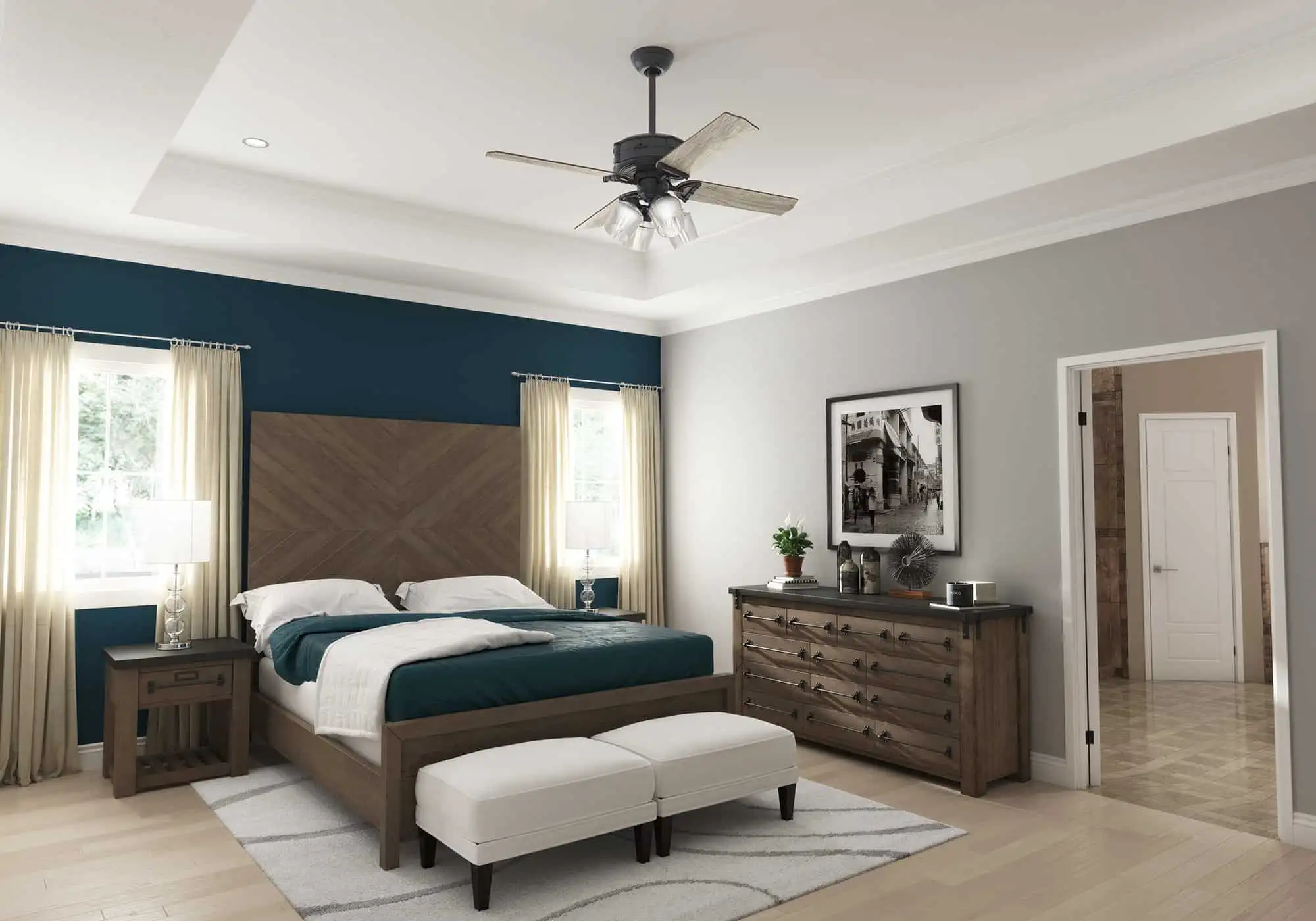 But do not overdo it, as a couple of days can easily turn into a couple of weeks.