bedroom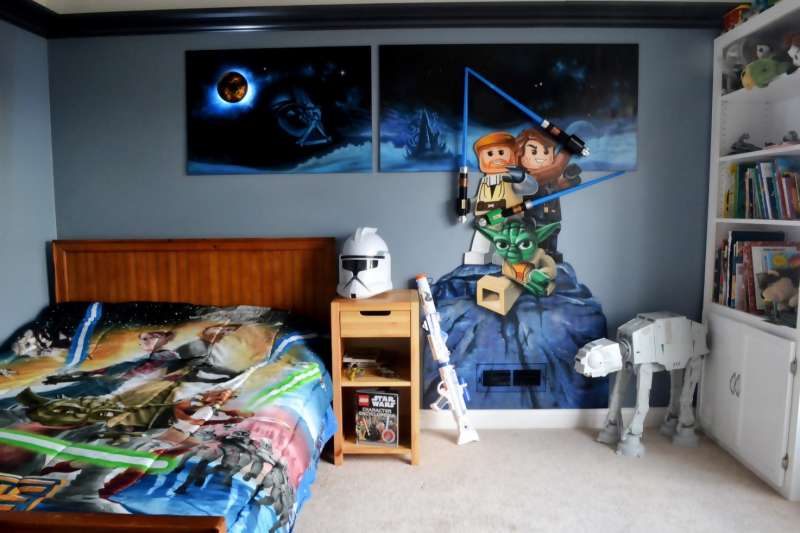 Are you a big fan of Star Wars movies? It's time to decorate the bedroom for you or your kids in a Star Wars-inspired theme. Be creative, no matter what your age is. When you decorate the bedroom, it's all about feeling happy and relaxing in a cozy atmosphere.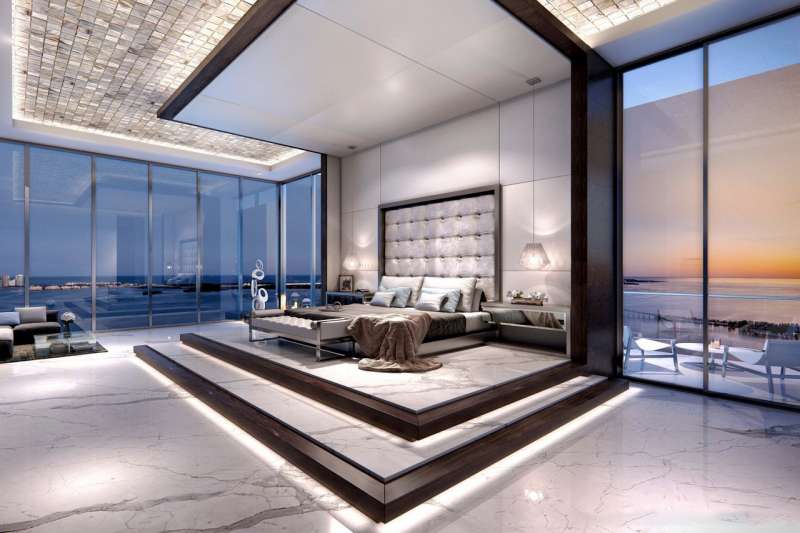 When it comes to decorating your master bedroom, you can create a relaxing place with a serene atmosphere and a stunning look. No matter how active you are, after a long day you'll definitely want a comfortable place to rest. Be sure that your master bedroom is all about feeling cozy and comfy with lovely décor accessories that add your personal signature to your favorite inspirational room.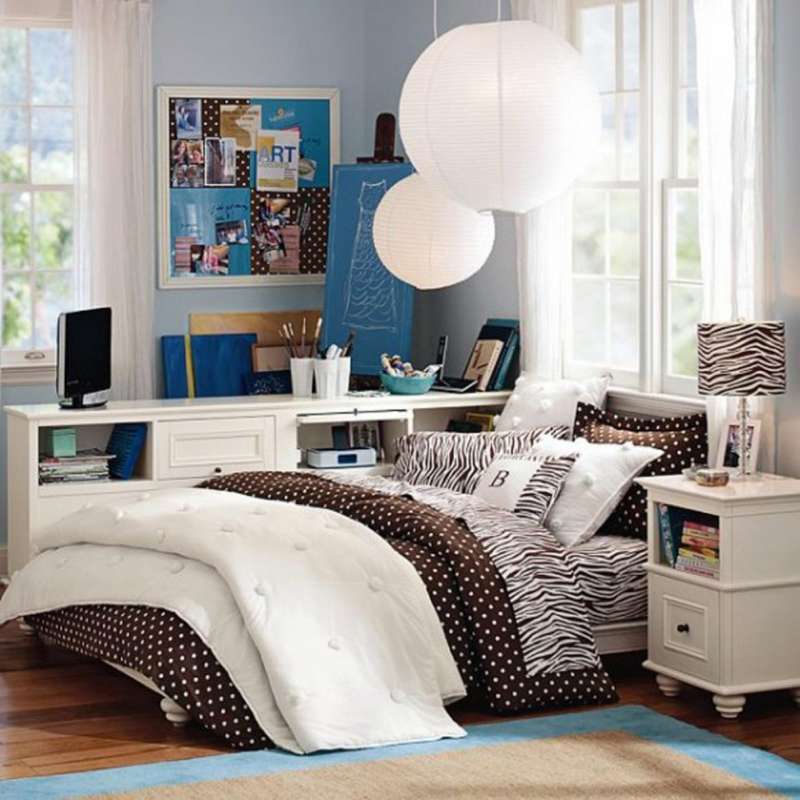 Designing a teenage bedroom should involve decorating ideas that gravitate around the actual needs and tastes of the youngster who will inhabit the space. The room has to be organized in a manner that will foster the teens' creativity and learning process while reflecting their desires and interests.