bedroom
Be a creative Jedi Master with Star Wars-inspired galaxy bedding, toddler or/and bunk beds, wall or/and ceiling art, lightsabers, LEGO accessories, and other awesome Star Wars home décor ideas!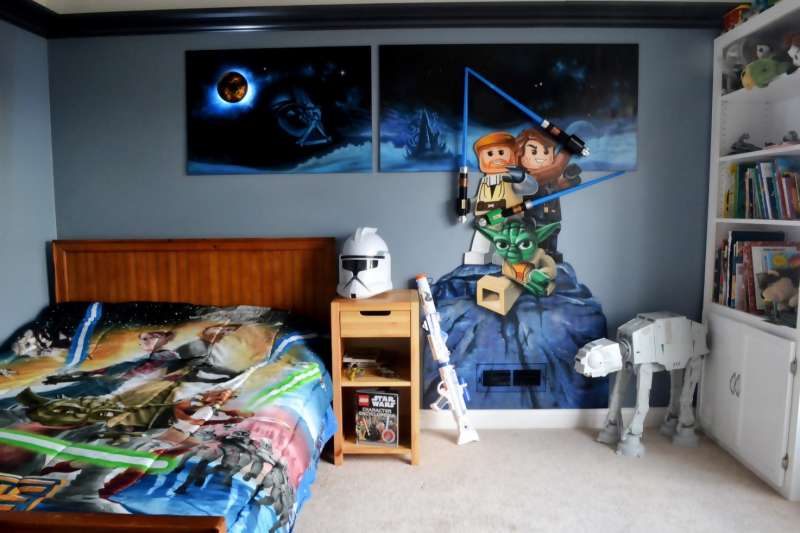 Looking for fresh bedroom décor ideas? Spruce up your master bedroom with high-quality, attractive furniture, complementary sleeping and seating areas, wall art, window treatments, and unique knick-knacks.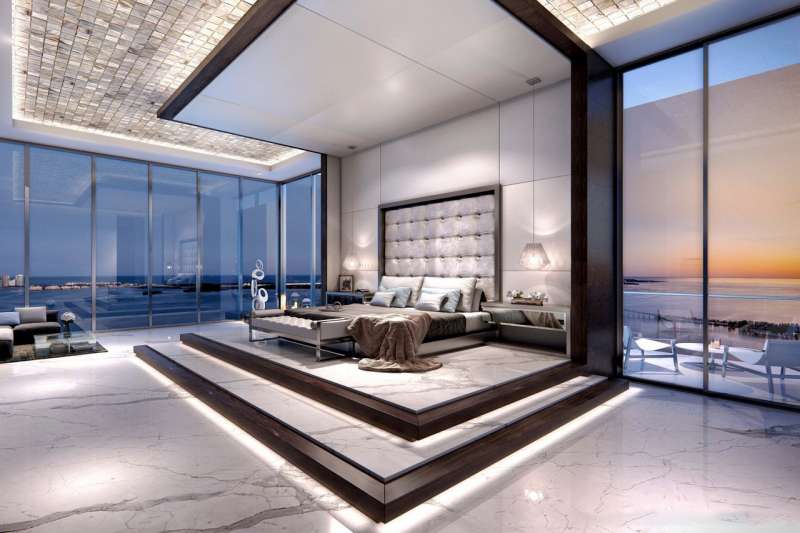 Teen-bedroom designs have to mirror the dwellers' hobbies and tastes, while also nurturing their innate curiosity and learning process.