industrial
Don't be shy about blending industrial décor with other styles to create a unique design concept with a personal approach.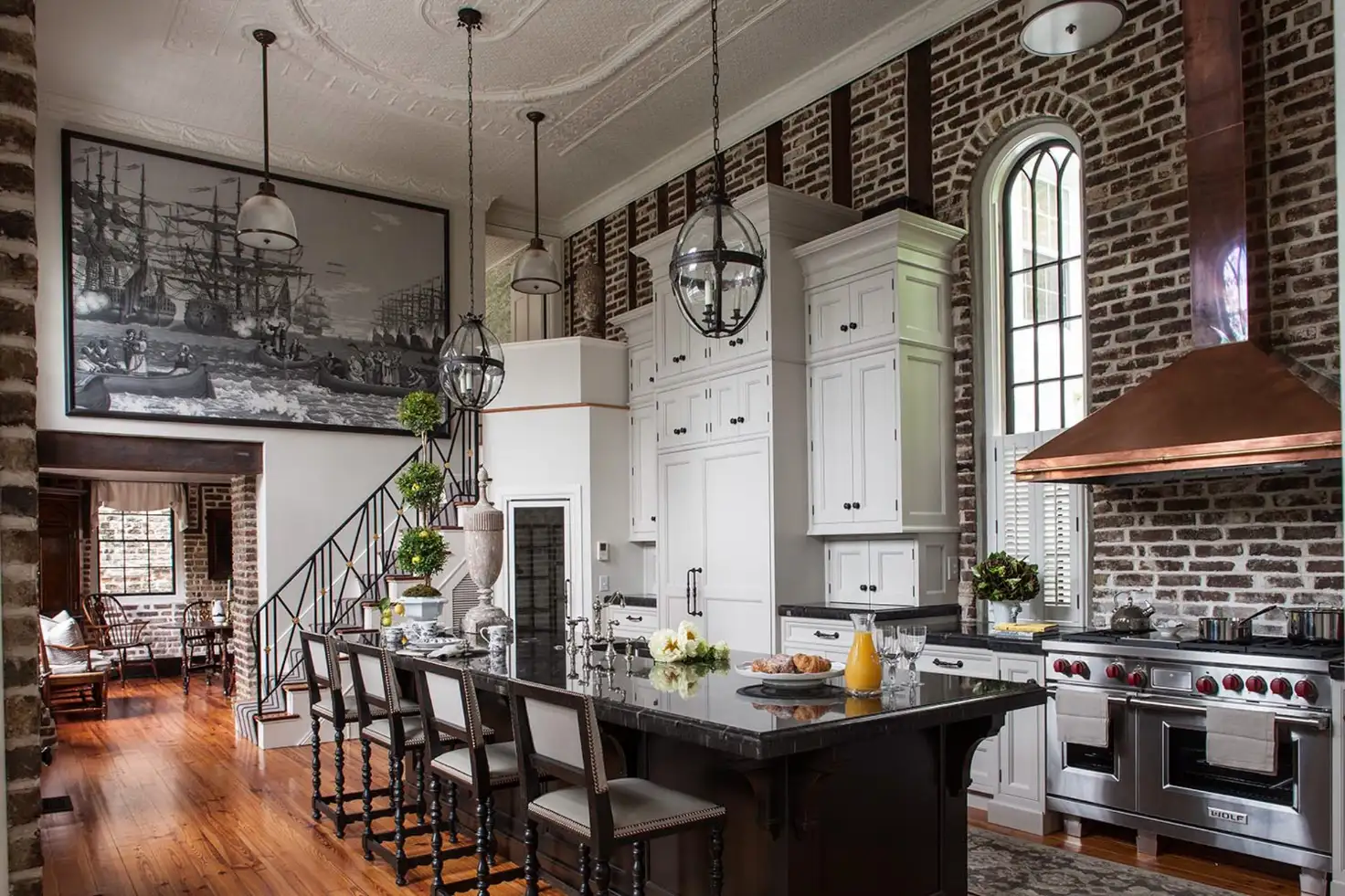 Raw brick and cement walls, exposed beams and pipes, hardwood flooring and creative lighting, inspirational accessories and wall art all make an industrial apartment both functional and robust.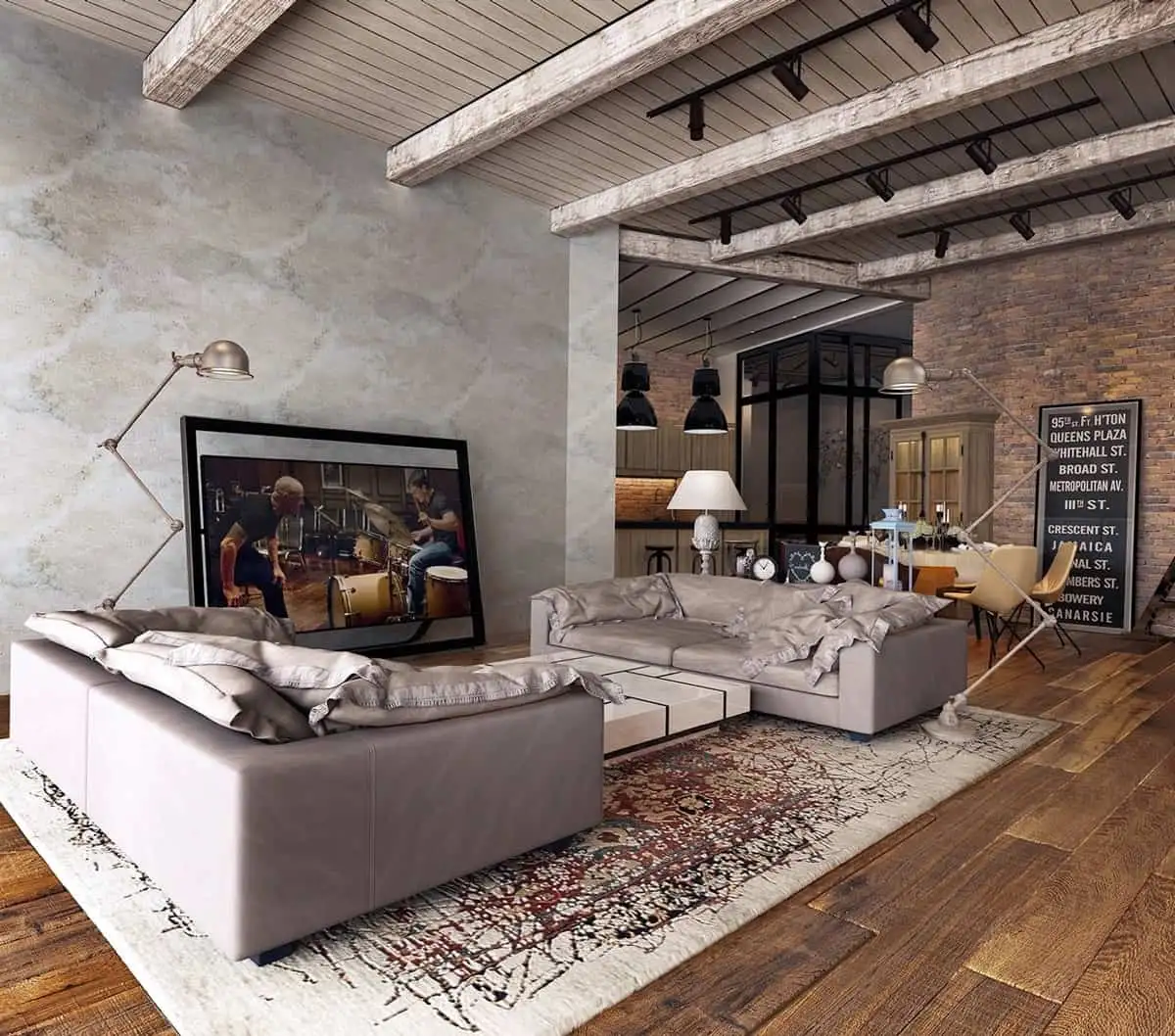 Loft apartments are all about open-plan concepts, high ceilings, raw brick walls, exposed beams, columns, pipes, and wires.