kitchen
Whether you like clear modern or cozy country, rough-hewn rustic or a highly-personalized eclectic kitchen style, spruce up your home with fresh and inspirational kitchen design ideas.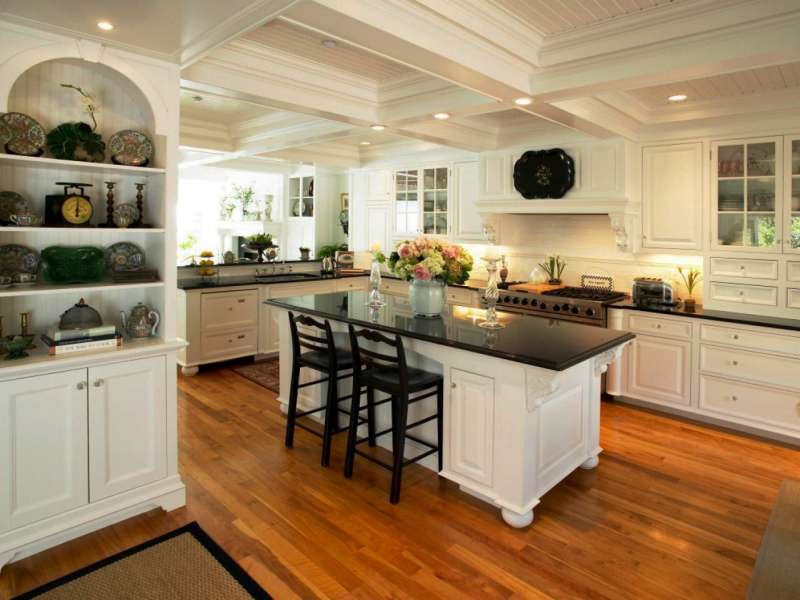 Find fresh kitchen décor ideas and create a functional layout with a well-designed kitchen island, cabinets, cupboards, shelves, table, countertops, kitchen sets, refrigerator, and sink.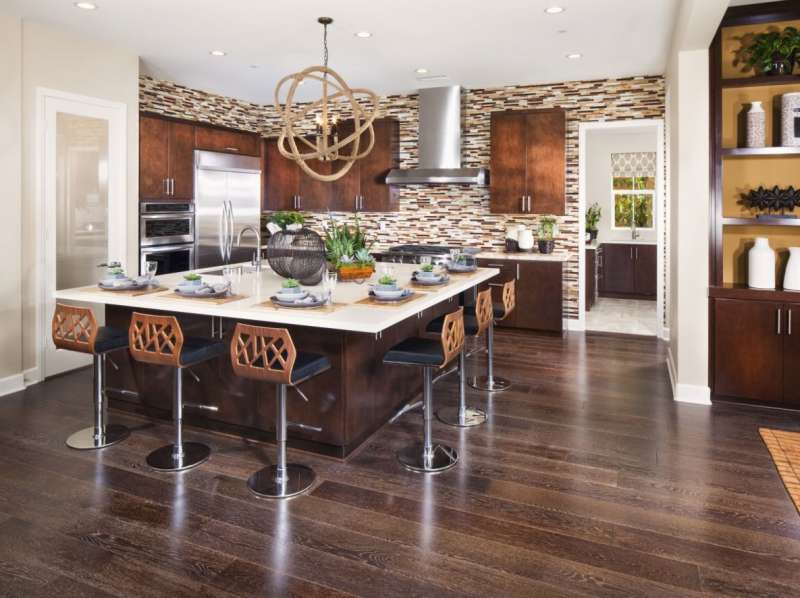 Choosing the right window treatments for such a busy space as the kitchen involves considering product quality, texture and patterns, and the size and location of the windows.