nursery
It's essential to distinguish the different types of cribs to choose the best one to fit your nursery.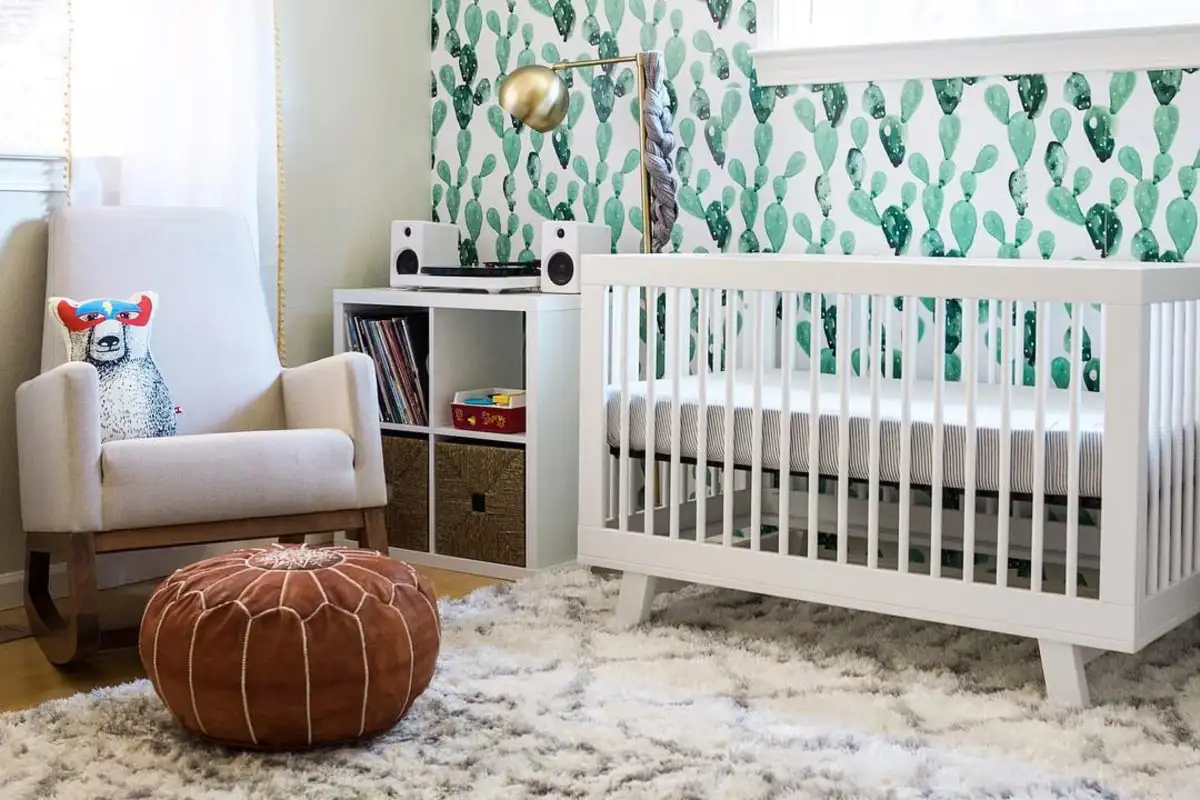 Congratulations! You're expecting a baby! It's the perfect time to decorate the nursery of your dreams with a fairy-tale ambience.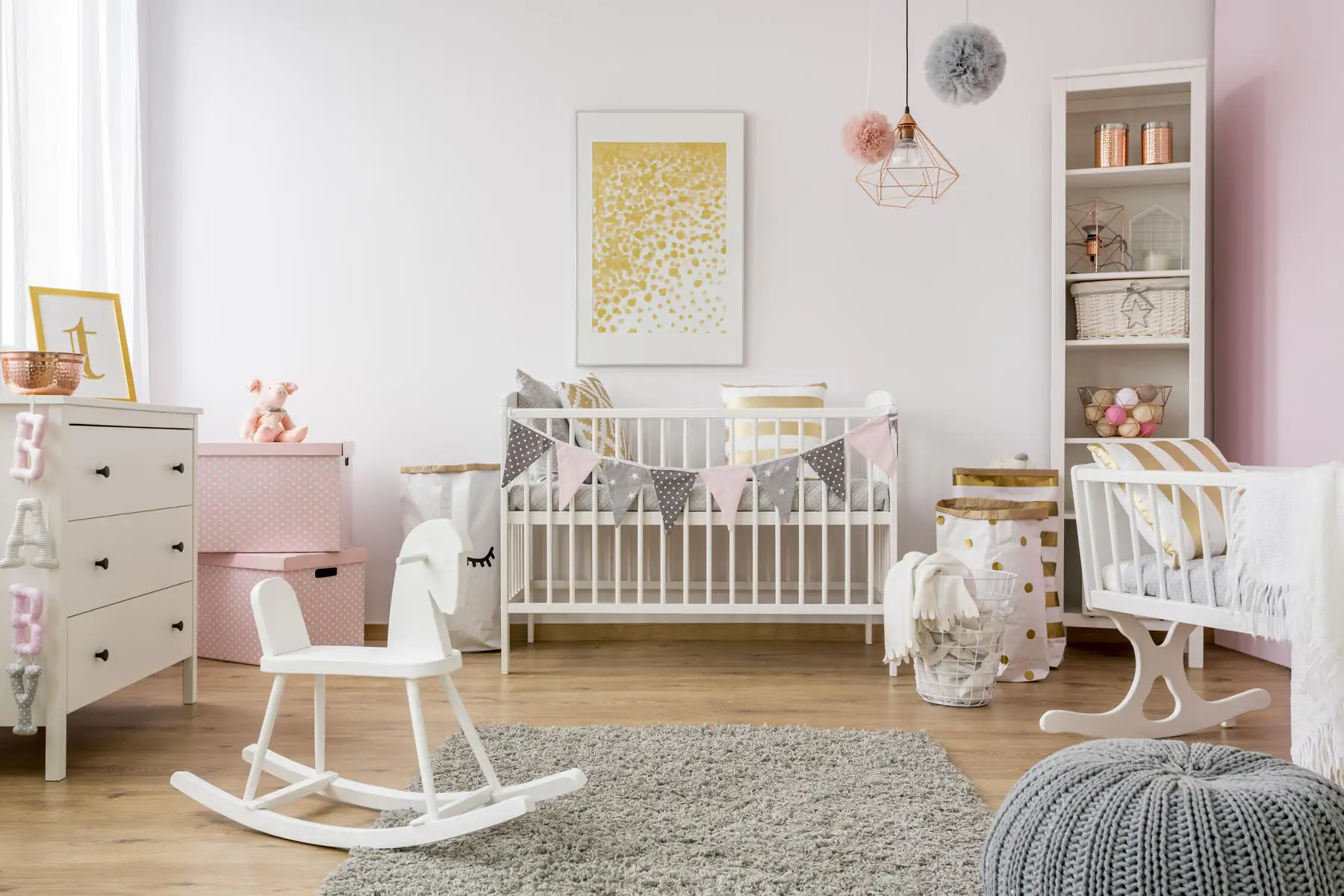 Choosing the right window treatments for your little baby's nursery can be a challenge, but the main aspect is that proper window coverings for a child's room should create a soothing effect, while also providing entertainment.