Rooms
The aesthetics of a fishing tackle room are designed around the dimensions and organization of the fishing gear with a few dashes of relevant accessorization.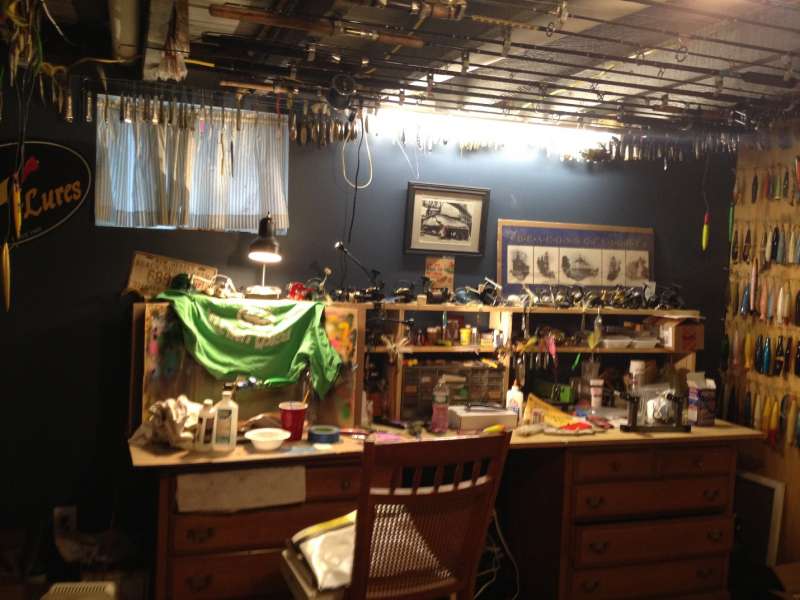 If you are a fitness geek, you might already have a gym membership. But, building a beautiful home gym is a decision you will never regret and there are many good reasons why.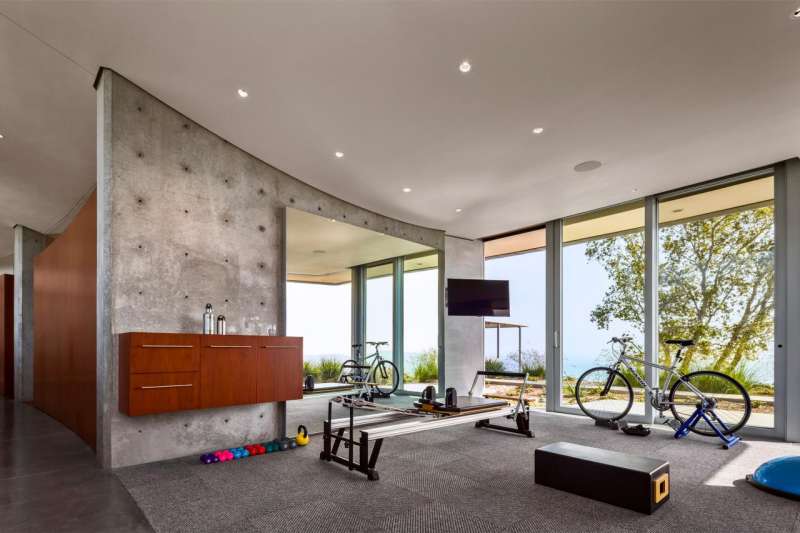 Teen-bedroom designs have to mirror the dwellers' hobbies and tastes, while also nurturing their innate curiosity and learning process.