Interior Style
Venetian interiors are a culmination of history, tradition and a number of very distinctive design elements that provide an exclusive and rich aesthetic.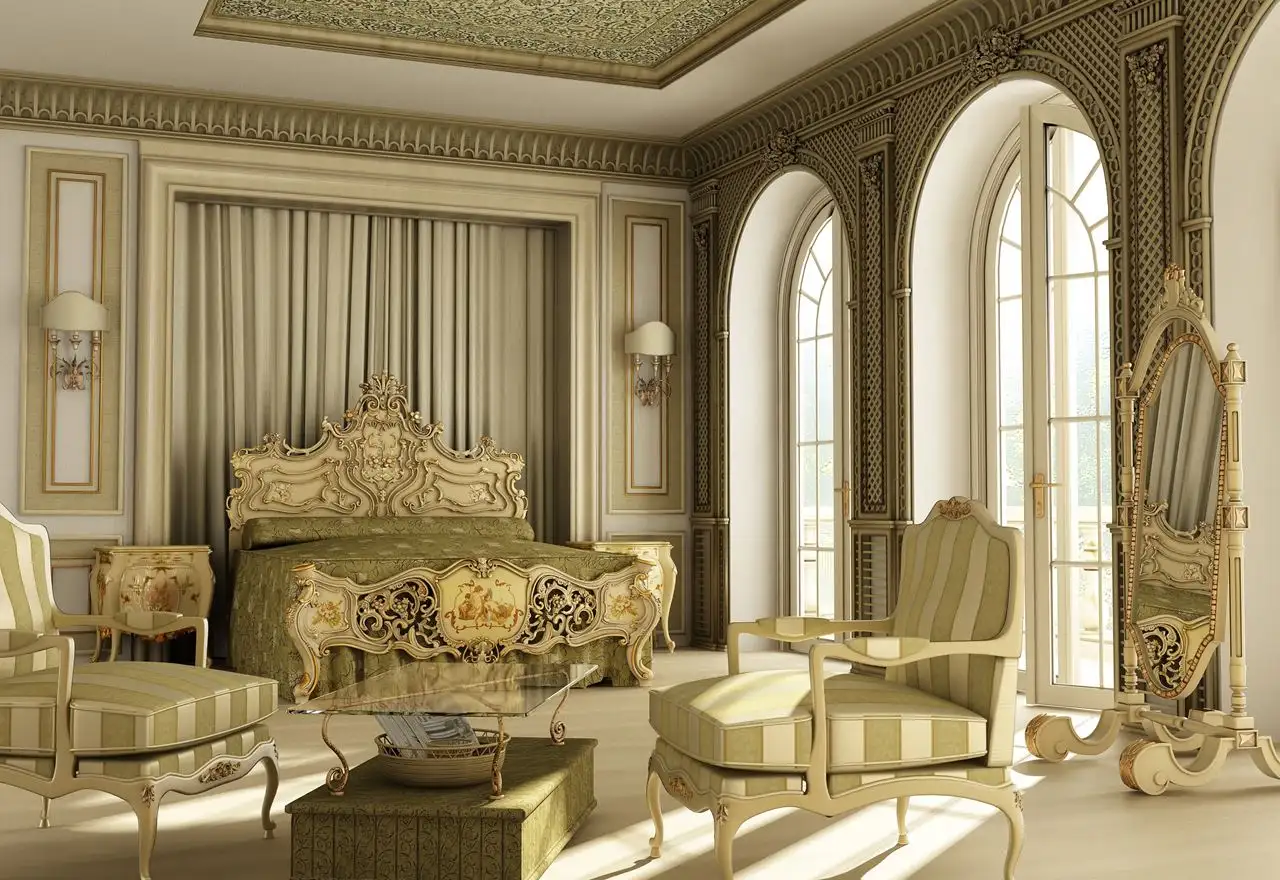 Discover the architectural characteristics and unique interior design traits behind some of the most popular home styles.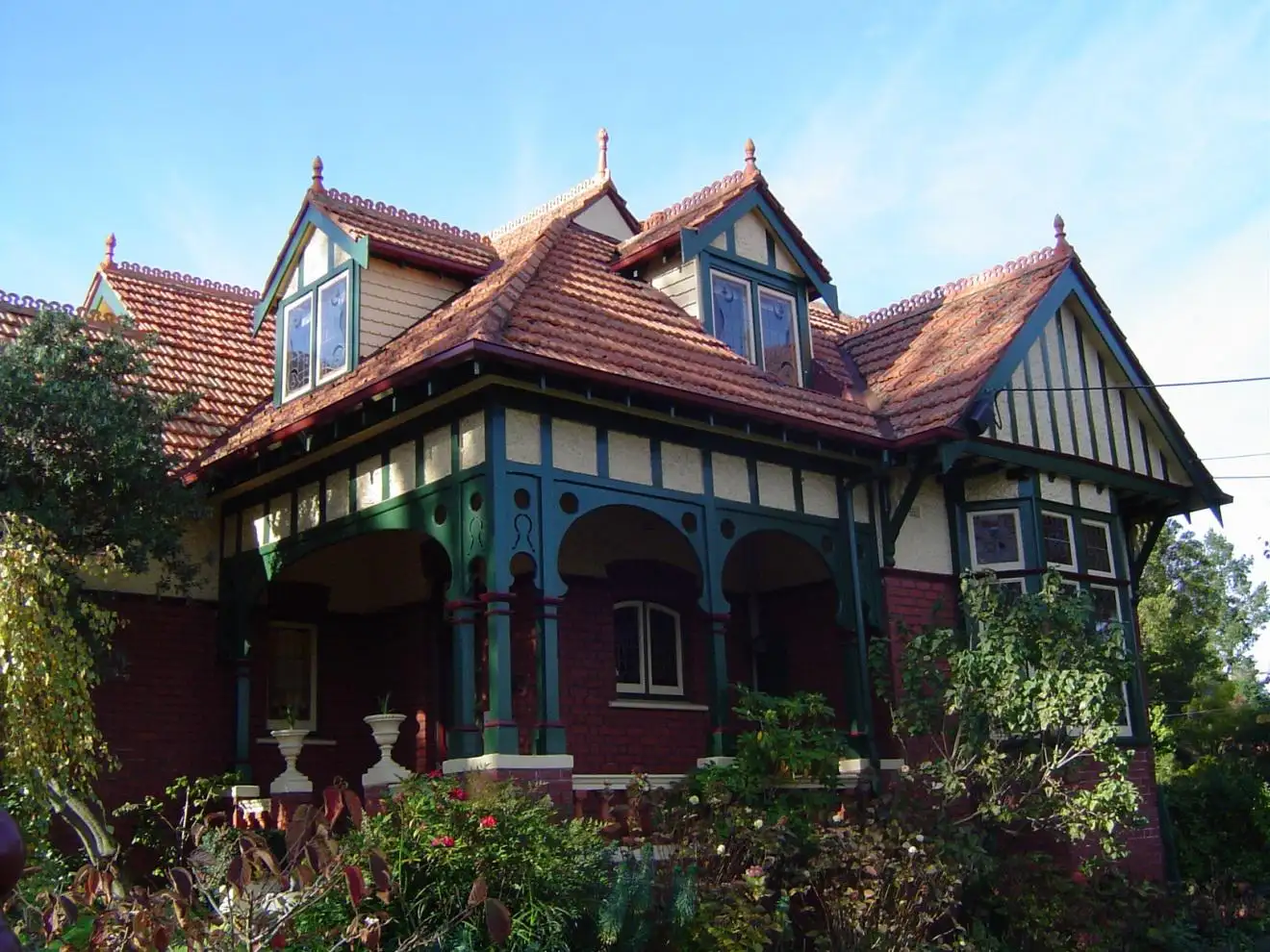 Antique pieces and contemporary furnishings do not exclude each other in interior design; together they can tell a wonderful story of one's past while highlighting favorite present trends. It is called eclectic aesthetics.